Out with the old - and in with the NEW! Just a bit before the new year begins, we are beginning again with updated and more accurate photos of what your St. George's Caye Resort experience will look and feel like. And we think you are going to love them.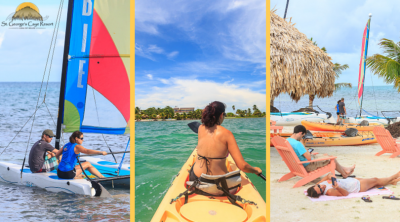 Seattle based photographer Stuart Westmorland and his wife Robin joined us on the Caye for ten days to play and photograph. Capturing images not only of the property but the people enjoying a genuine St. George's experience. We intentionally chose to have the island photographed over many days rather than the traditional in and out, follow the list, commercial photography in order to give our viewer a more authentic picture of what it is like to actually be here. Updated Cabanas, relaxing spa, honeymooners laughing - the island is alive with joy and warm sunshine!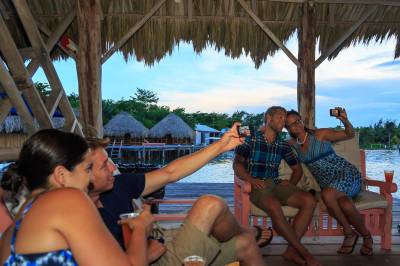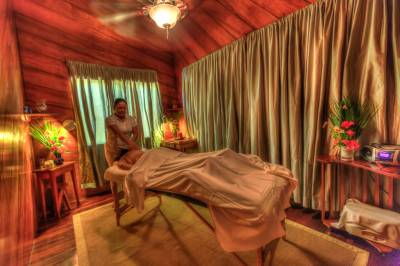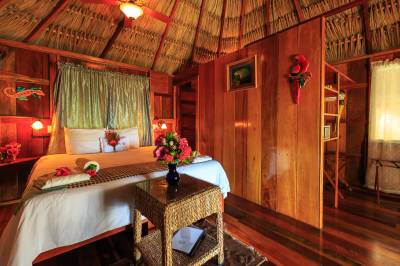 We were even able to pull Stuart and Robin into the fun and adventure that is St. George's. So not only did we get some awesome photos - we also gained new long term guests and friends!
"My experience at Saint Georges Caye was beyond wonderful. It was the perfect mix of peace and quiet, ample activities, with exemplary food and service on all fronts. My scuba training was an unexpected delight and I highly recommend the experience for non-divers looking for a great location to take the plunge!" said Robin.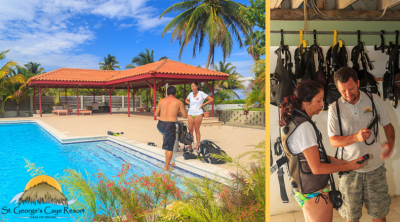 It is our pleasure to share with you our piece of paradise in Belize. Whether you are looking for adventure, diving, wanting to unwind on the tranquil beach - or all of the above - we have something just for you! From Kayaking to sailing the Hobie Cat's. From walking the luscious gardens to soaking up the sun at the beach or pool. St. George's Caye Resort can offer you variety of activities.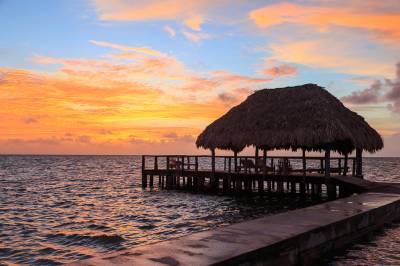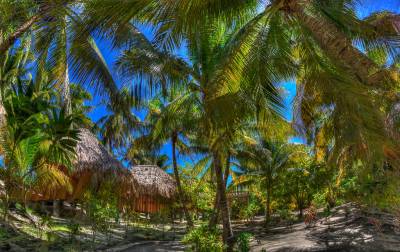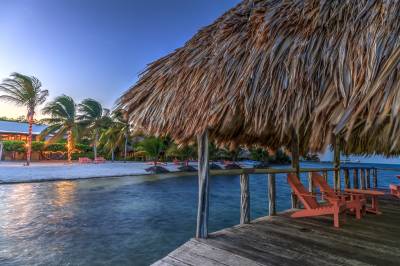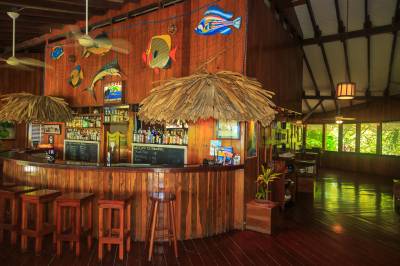 More pictures coming soon to our Website - Facebook Page - Twitter & Pinterest Pages. Follow us to see more behind the scenes images of your next Belize Vacation!
Want to share a picture with us? Use #ShareSt.Georges - we'd love to see your favorite images or here about your favorite memory.
Special thank you to photographer and artist, Stuart. Westmoreland can be reached via his website www.StuartWestmoreland.com for your commercial or personal photography needs.
Continue reading