Captain's Club
EARN A FREE STAY BY REFERRING FRIENDS
The Captain's Club is the rewards and referral program for guests of St. George's Caye Resort. Members enjoy significant discounts on our private cabanas, free gifts, and the opportunity to earn a free stay for sharing their great experience with friends and family! Membership is by invitation at checkout and club benefits begin immediately. Scroll down to learn more!


AMAZING ROOM DISCOUNTS
Get a minimum of 20% off standard Cabana rates on all future stays*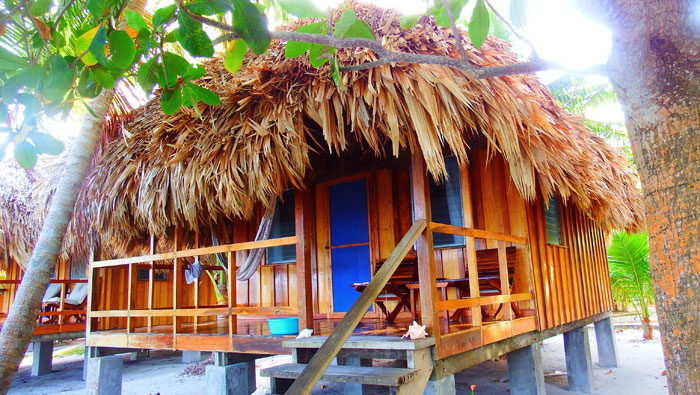 'SHARE THE MAGIC' REFERRAL PROGRAM
Refer a friend and they get 20% off the standard Cabana rate on their first vacation with St. George's Caye Resort. PLUS for every referral you make, you receive an additional 10% off the standard Cabana rate for your next stay. The more people you refer, the more you save. Refer 8 friends and your Cabana is FREE for your next stay!**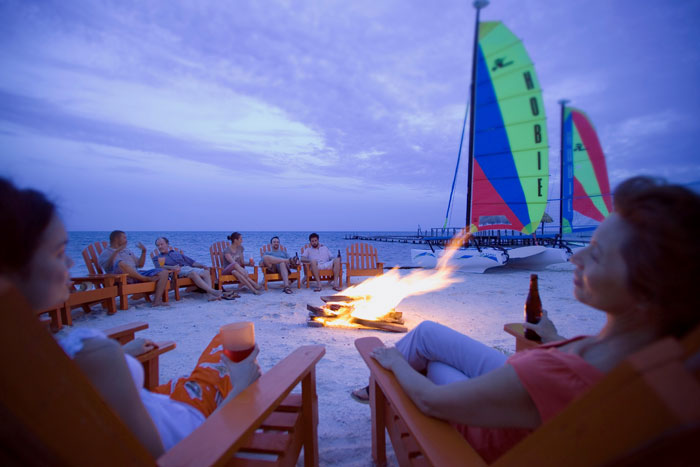 GOOD-2B-BACK BONUS
Each time you return to the resort, you may choose a free gift from our gift shop. Select from a St. George's Caye Resort insulated cup, a Maya basket, Belizean-made woodcarvings, exquisite native textiles, shirts, and more***
EXCLUSIVE OFFERS
Be the first to know about special offers and events happening at St. George's Caye Resort. From house concerts with renowned blues musicians, to lionfish hunting tournaments and special diving offers.
YOUR ADVENTURE IS JUST BEGINNING…BOOK NOW!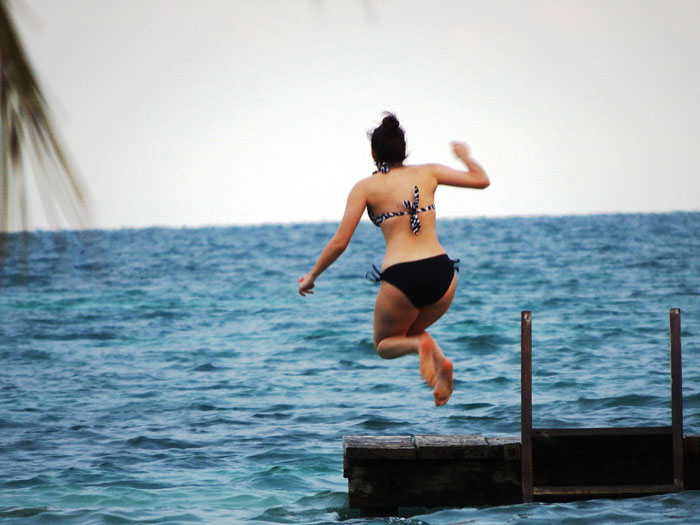 If you have questions, please get in touch with our friendly team by This email address is being protected from spambots. You need JavaScript enabled to view it. or call 800-813-8498.
* Members receive a minimum 20% discount. Discounted Cabanas are subject to availability and blackout dates. Blackout dates are two weeks around Christmas and New Year's Day, and during the month of February. Discounted Cabana rates apply to first 7 nights, with additional nights discounted at 50% off.
** To earn additional discounts for referral, you must be a member of the Captain's Club and let us know directly that your friend will be booking; or make sure your friend tells us you referred him/her when they make their reservation. In order to qualify for the SHARE THE MAGIC Referral Program discount you and/or your friend must book directly with St. George's Caye Resort. Referral discounts are awarded for paid and completed referral stays only, and are based on a per Cabana rental, not per guest. The referral discount cannot be applied or combined with other specials or discounted rates.
*** Each returning party receives a $25 US credit at the gift shop.