2 minutes reading time
(330 words)
Airline Updates - Planning Your Getaway to Belize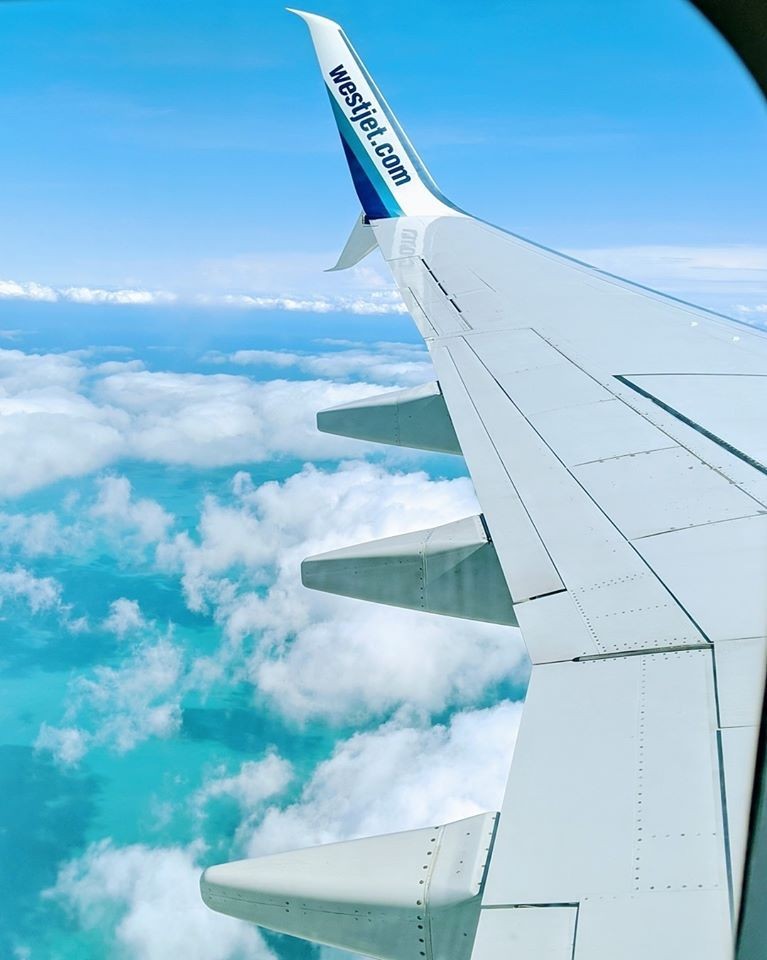 Planning your escape to paradise should be simple and carefree. Here are a few tips on airlines and their flight plans and upcoming weeks. Please always check real-time information for airlines prior to booking and also prior to departure. In the meantime, this should give you a few details before reserving your thatched roof over-water cabana at St. George's Caye Resort.
American Airlines - Starting October 1st, 2020
Operating Thursday, Friday, Saturday, Sunday, and Monday
Departing MIA at 10:55 AM arriving BZE at 11:05 AM
Departing BZE at 1:35 PM arriving MIA at 5:40
United Airlines - Starting October 2nd. 2020
Operating Friday, Saturday, and Sunday
Departing IAH at 10:25 AM arriving BZE at 12:05 PM
Departing BZE at 1:55 PM arriving IAH at 5:32 PM
Avianca Airlines - Starting October 28th, 2020
Operating Monday, Wednesday, Thursday, Friday, and Saturday
Departing SAL at 3:45 PM arriving BZE at 5:15 PM
Departing BZE at 5:45 PM arriving SAL at 7:10 PM
We are so excited to welcome our guests back and here for any and all questions relating to
airlines, travel, and any other ways to make your trip to St. George's Caye Resort as carefree
as possible. Email us at This email address is being protected from spambots. You need JavaScript enabled to view it. or call +1.507.380.9344
Other Major Airlines with Plans to Return Service to Belize Before 2021
Delta Airlines - Starting the third week in November 2020
Southwest Airlines - Starting December 2020 / January 2021
Sun Country and COPA Airlines will likely resume service to Belize at a later date
Stay Informed
When you subscribe to the blog, we will send you an e-mail when there are new updates on the site so you wouldn't miss them.