1 minute reading time
(284 words)
Beach BBQ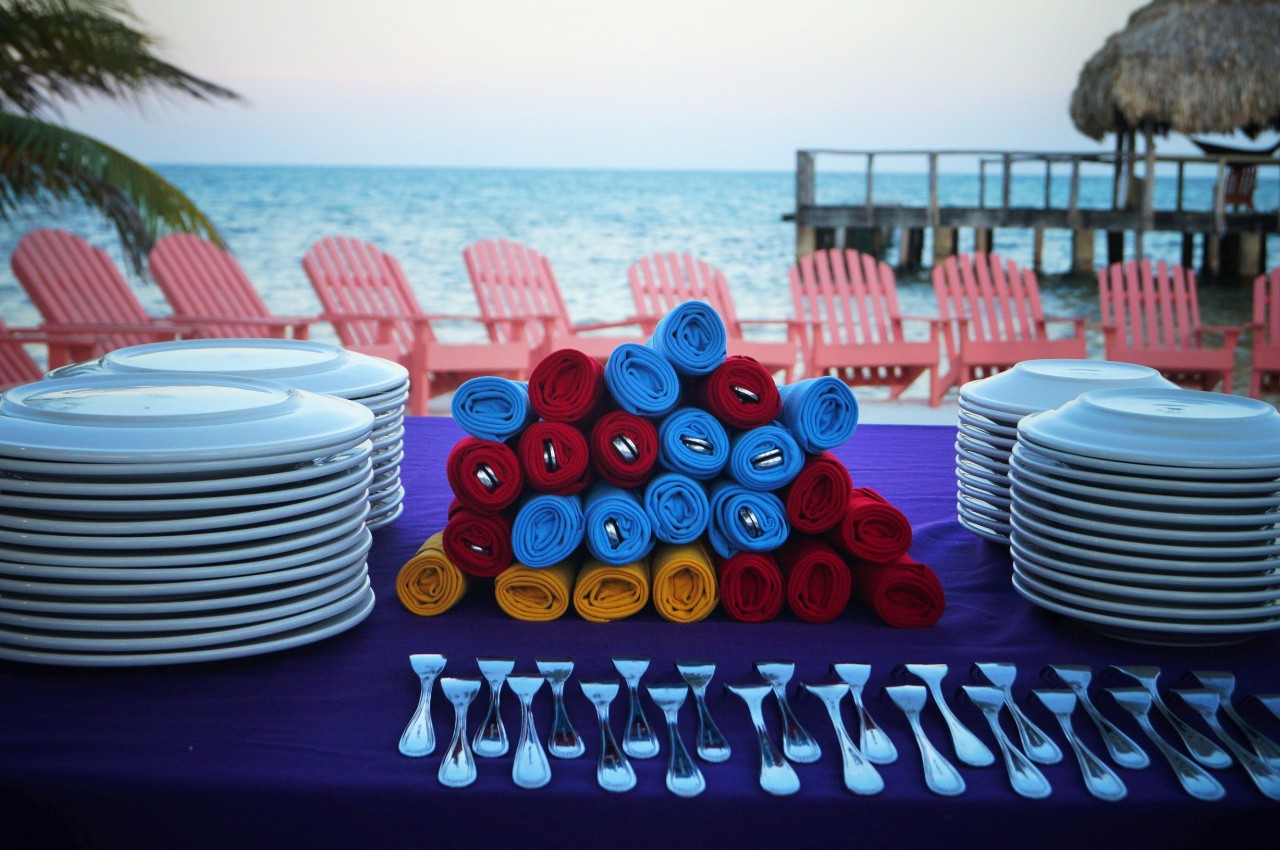 It has been our Saturday tradition for the last five years. A favorite of many guests. Actually it's our favorite too. There's just something cool about eating under the moon and starts while watching fire burn.
Beach BBQ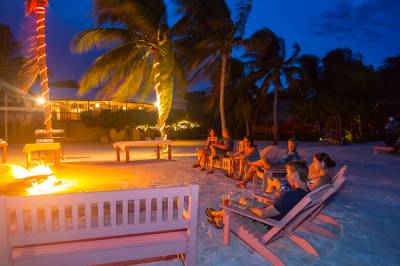 While our dinners are normally served over four courses in the dining room - Saturday nights break the mold. Late afternoon you'll notice the guys gathering chairs and placing them in a semi-circle on the
beach.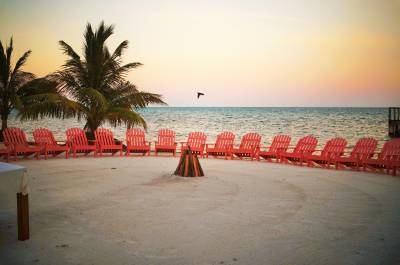 The grills come out form hiding. The fire wood is placed. And the magic begins.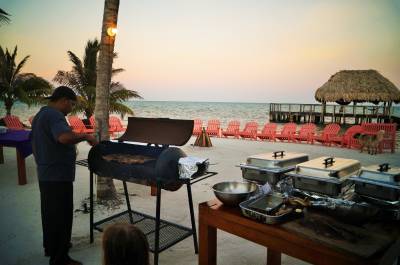 You'll smell it before its ready. Like mom's home cooking you want just a taste - a peek - a pinch before its ready to be served. If you ask nicely, Ernesto may just give you one.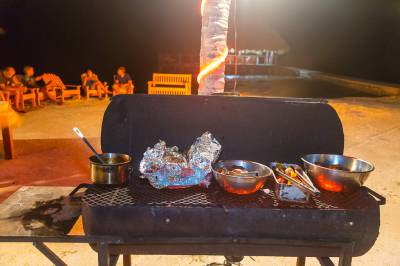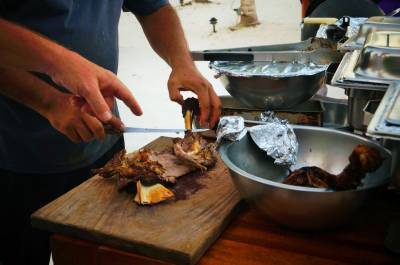 Beach BBQ is served buffet style. And there is plenty if you want seconds! Grab a plate and choose between the weeks local meat choices, fresh veggies, beans, fresh baked bread and more! Make sure to save room for dessert.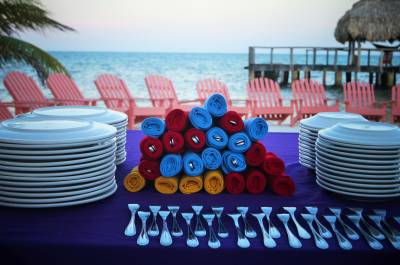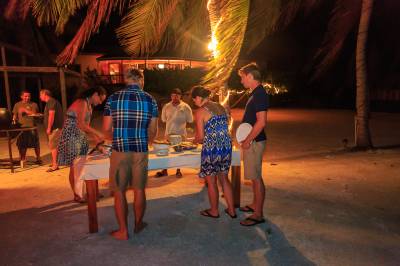 And one weekend a month - when the moon is full - it rises at just the perfect time. The sun has set, the fire is burning - and the beautiful full moon begins to rise. Making Beach BBQ even more awesome.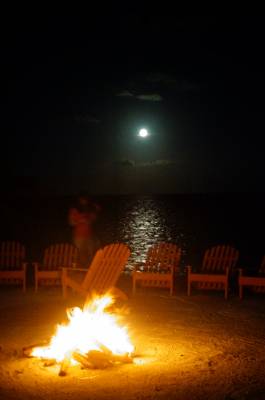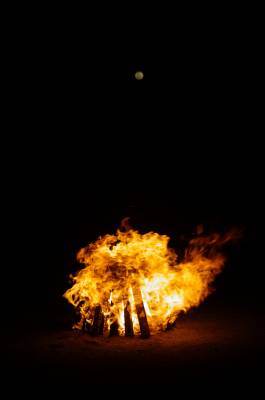 When booking your trip to St. George's Caye be sure to plan for a Saturday overnight and experience the magic of Beach BBQ. It's a fun and unique offering we all love and enjoy.
Read more about dining at the Caye in these blogs:
Outdoor Oceanfront Dining Now Open
Stay Informed
When you subscribe to the blog, we will send you an e-mail when there are new updates on the site so you wouldn't miss them.