4 minutes reading time
(719 words)
Staff Scholarship Fund Grows to Support 12 Students in Belize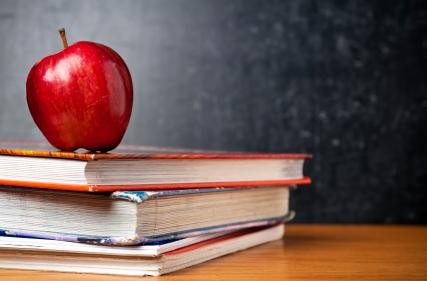 As we move towards completion of our 4th year of providing student scholarships in Belize, we are pleased to provide you, our friends, with this update. As you may know, education is not free to students and their families in Belize as it is in the U.S., Canada and many other nations. Many children living in poverty are not able to get even a basic education.
In 2013 the staff of St. George's Caye Resort came together to start a scholarship fund to help children in their home villages attend school. In August 2014 we proudly shared about the Successful First Year for St. George's Scholarship Winner, and then a year later shared that the program had expanded to help 6 students for the 2015-2016 school year! Read more: Scholarships for Higher Education in Belize
MEET THE STUDENTS WE SUPPORT
We are thrilled to share that we now support 11 high school students and one elementary age student through our program, which is fully operated by our incredible staff. All candidates were vetted for ability, motivation and need – and they are now very thankful for their educational opportunity.
Here is a little bit about the twelve students we currently support:
Justin's mother fights to prevent him from following in his father footsteps. She has tried to get enough money to pay for tuition by selling tamales house by house.
Christian's mother has been working hard on agriculture and was able to provide Primary education but was unable to meet the higher cost of Secondary school.
Roshanny is daughter of a single mother of four who tries her best on providing education for them. Roshanny was awarded the student of the year for being well-mannered, well behaved and dedicated to her studies. She would like to be a nurse in the future.

Jairo

is the son

of a farmer who cannot provide education for him. Jairo has left an impressive legacy of hard work, dedication toward his studies at the institution where he attended primary school. Parents are supportive for his education but are not able to provide it.
Emily is outstanding, dedicated, hardworking, respectful and always willing to help others. Emily is a daughter of single mother and sister of six. Mother is not able to provide high school education for her.
Jackelin's mother works selling bread on the streets, and her father is sick and unemployed with two children in High School. Jackelin's mother is requesting our assistance to be able to provide a good education for her daughter.
Reginaldo is the son of a farmer who is trying to provide education for three of his sons, they are currently attending High school in Belmopan where they need to travel every day.
Gladis's parents are farmers and can't provide for fees. It's been over a year since Gladis had to drop out of school due to lack of funds. She has been trying to find a job to get the funds but because of her young age she has not succeeded.
Nathaly is an 11 year old with parents from El Salvador. With the help of St. George's Caye Resort's Staff Nathaly had been successfully promoted to STD 6 (6th grade) in the current primary school where she is enrolled.
Austin had given up the hopes on continue studying, but with the recommendation of his teachers and Principal of the school where he successfully completed primary education, he was awarded our scholarship and continues his education.
Amilcar is the son of local farmer who was not able to provide higher education. The scholarship program got to him by recommendation of some of his past teachers and principal. Amilcar has successfully been promoted to attend his third year of high school.
Brian is the son of a single mother, and amongst the highest students in his class who was not able to get financial help to continue his education. Brian is attending his second year in Belmopan Comprehensive School.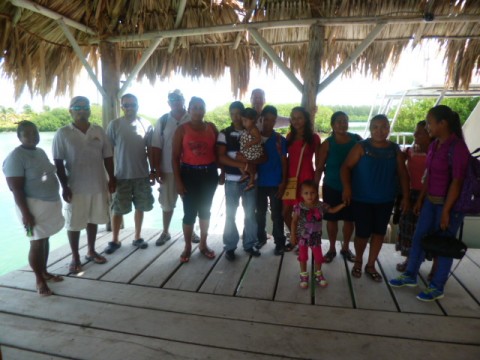 MAKING AN IMPACT TOGETHER
St. George's Caye scholarships are funded by the staff and the resort. Although we do not solicit donations, our guests and friends are welcome to help us expand our support of students by donating.
Stay tuned for further updates – who knows, maybe one day we will be telling you about the next medical breakthrough, humanitarian achievement or celebrated novel by our past scholars!
Stay Informed
When you subscribe to the blog, we will send you an e-mail when there are new updates on the site so you wouldn't miss them.