2 minutes reading time
(393 words)
Belize in the News: Hot Travel Destination for 2018

Did you see Belize in the news? Our little country is making headlines as a "hot" travel destination in 2018 - and a great place to live, too. 
BELIZE: BEST PLACES TO TRAVEL IN 2018
MSN Lifestyle included Belize in their list of the hottest destinations to visit in 2018. The article explains that Belize's raw beauty and stunning barrier reef make it one of the best travel destinations to visit this year. "Belize is undoubtedly one of the 'hottest' coolest destinations to visit this year," the article states.
And it's easy to see why - with the variety of activities from cave tubing and climbing ruins, to diving the barrier reef and relaxing on one of the many islands dotting the coast - Belize has a lot to offer for such a small country. Not to mention friendly, welcoming locals and amazing food, all in a Central American country that accepts US currency and speaks English as the official language. Sounds good, doesn't it? What are you waiting for? The flight is less than three hours from several US airports like Houston, Dallas, and Miami.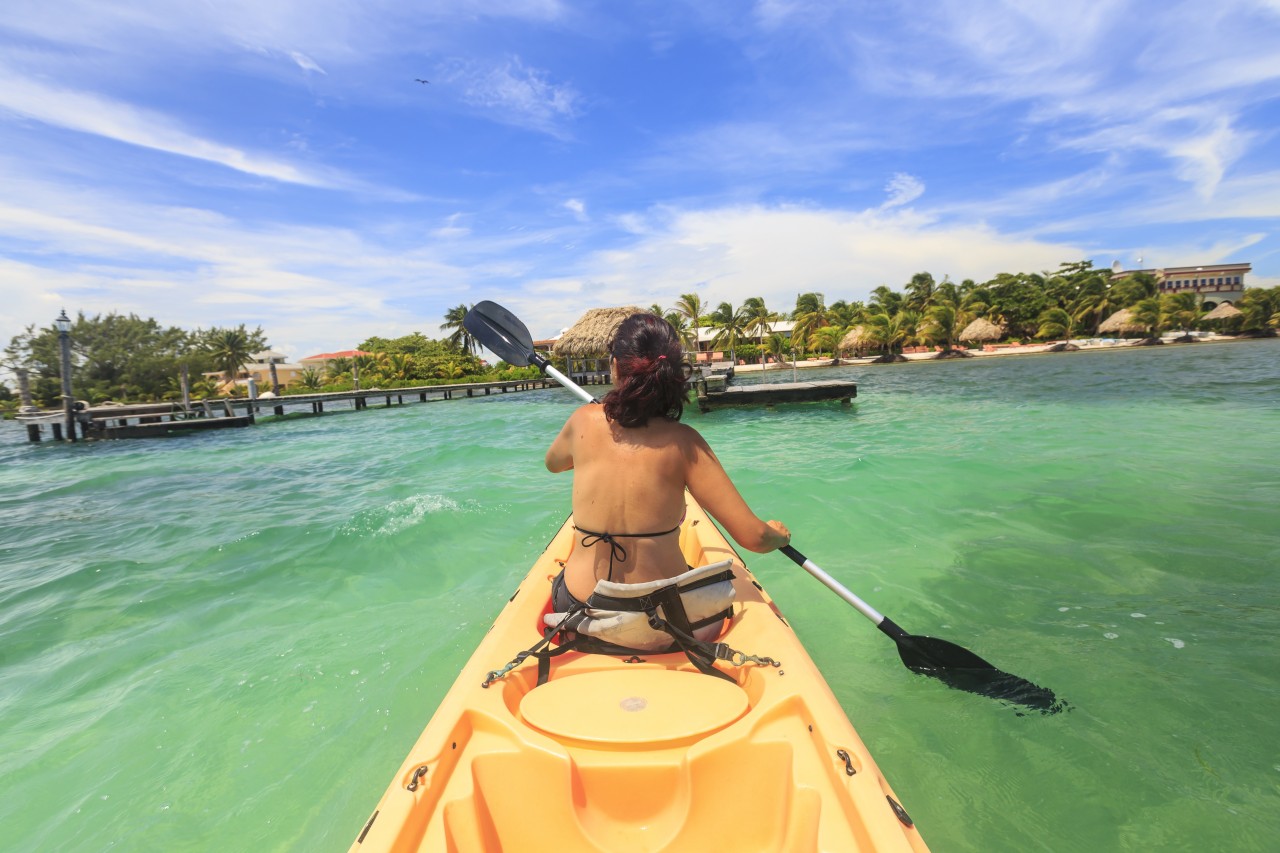 BELIZE: A GREAT PLACE TO LIVE, TOO
According to an article from the popular website, Live and Invest Overseas, Belize is one of the best places to live in 2018. They identified San Pedro on Ambergris Caye as number 4 on their list; "They compete with the best the Caribbean has to offer."
The article ends by encouraging readers to include Belize in their list of places to visit in 2018. We couldn't agree more! And our close location to the mainland makes St. George's a great home base for exploring Belize as a possible place to live, from Placencia and Hopkins on the southern coast to the famous Ambergris Caye in the north and many wonderful little communities in between.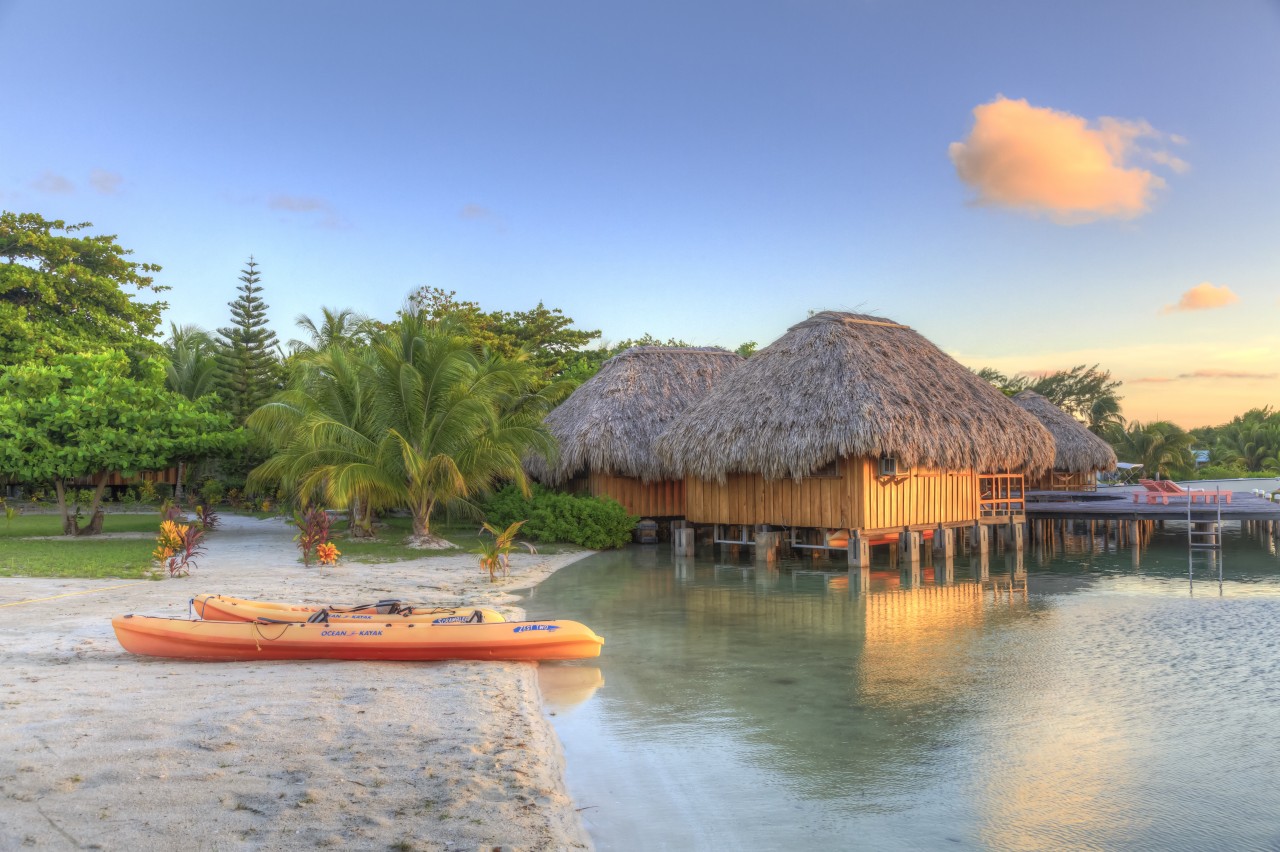 Need help planning your trip to Belize? This email address is being protected from spambots. You need JavaScript enabled to view it. for advice on designing your perfect Belize vacation. We work with several premier jungle resorts to provide all inclusive jungle-beach combo packages for when you want to do it all. 
Stay Informed
When you subscribe to the blog, we will send you an e-mail when there are new updates on the site so you wouldn't miss them.