3 minutes reading time
(504 words)
Smaller is Better: Benefits of Private Tours in Belize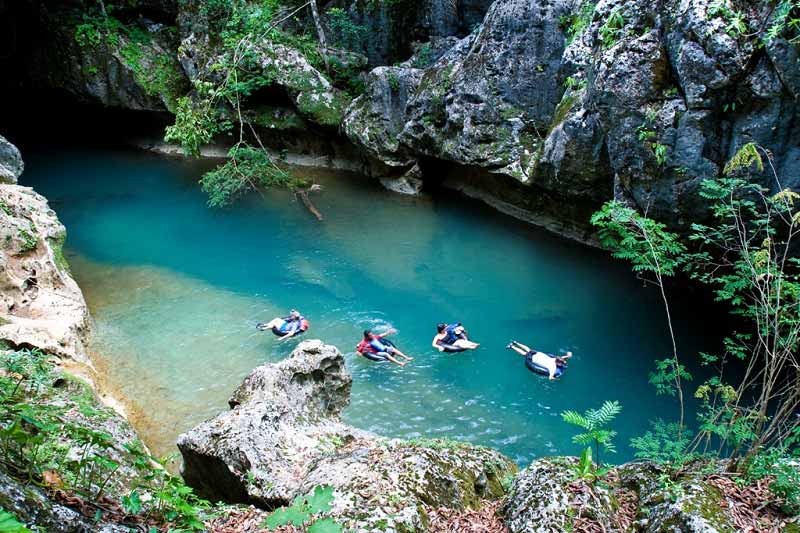 When people visit our island resort in Belize, some folks just want to lay on the beach or by the pool all day. And that is fine with us! On our island, "doing nothing" is an activity. 
For the more active and adventuresome guests, St. George's offers amazing off-island tours and activities to explore other parts of Belize. These tours are guided and private for our guests only (small groups of 2-10 usually), giving you a personalized experience as you uncover the wonders of this beautiful and friendly country. When driving is required, you'll be in a small passenger van rather than a large bus and you'll always be able to hear your guide and ask questions.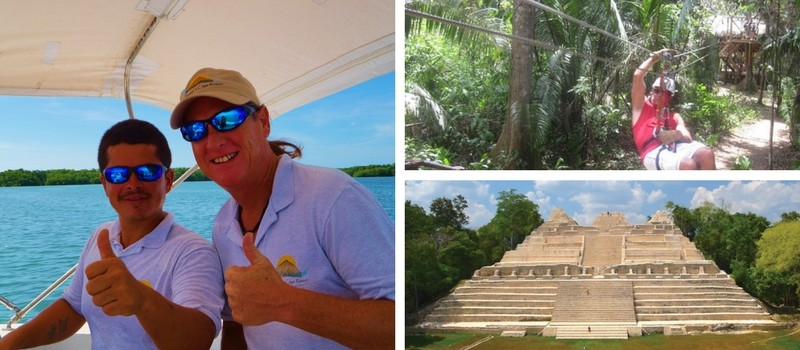 Best Tours in Belize
Some of the most popular tours we offer include:
Lamanai Maya temple and ruins with jungle boat ride and wildlife viewing
San Pedro Slam - go snorkeling or diving at Hol Chan Marine Reserve and visit the restaurants, shops, and beach bars on "La Isla Bonita"
Cave Tubing & Zip-line - float down a jungle river and through caves, equipped with a headlamp; then whiz through the jungle canopy on a zip-line 
To provide our guests with a premier experience, we proudly have a licensed professional tour guide on staff, Cornel Staine. Knowledgeable, personable, and a great story teller, Cornel leads most of our small tours (for resort guests only!). When Cornel is not available, he schedules our guests' tours with a few select guides whom we know and trust. Cornel also meets most of our guests when they arrive at the airport and is a wealth of information as he drives you to the marina for your short boat ride to the resort. You can learn more about Cornel here.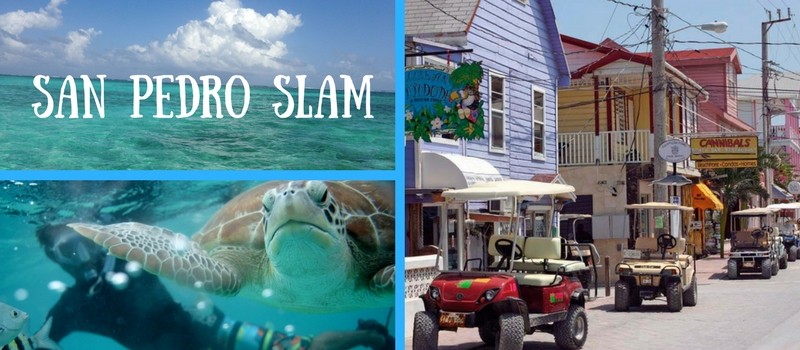 Avoiding Crowds
Once on the island, the office staff, Jahnene and Oliver, will be work with you to schedule your tours, diving, spa treatments, and other activities so you get the most out of your time with us. You can pre-arrange tours when you reserve your stay, or wait and add activities when you are at the resort.
So that our guests get the best possible experience, we have a suggested weekly schedule for the off-island tours. Certain trips, like the guided tour of Lamanai and the fun-filled Cave Tubing & Zip-Line, are only offered on certain days when there are the fewer crowds.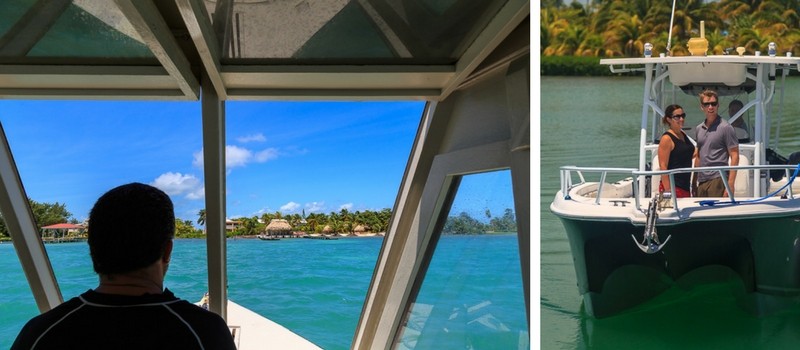 Everything Included
Since St. George's Caye is conveniently located only 7 miles off the shore of Belize City, your travel time back and forth for mainland tours is only about 20 minutes by private boat. Tours include all of your transportation once on the mainland, and your lunch and bottled water is provided too! Most tours leave the island between 7am and 8am (with breakfast provided) and return between 4pm and 5pm, with plenty of time to freshen up before dinner on the oceanfront dining porch. 
Private, personalized tours are just one of the many reasons it's great to stay at a small island resort with limited guests. You also get your choice of beach and pool chairs!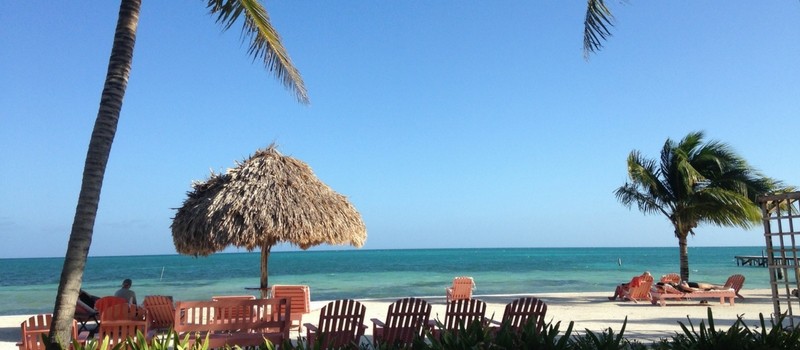 Stay Informed
When you subscribe to the blog, we will send you an e-mail when there are new updates on the site so you wouldn't miss them.