1 minute reading time
(201 words)
Watch Stars & Meteor Showers from a Secluded Caribbean Island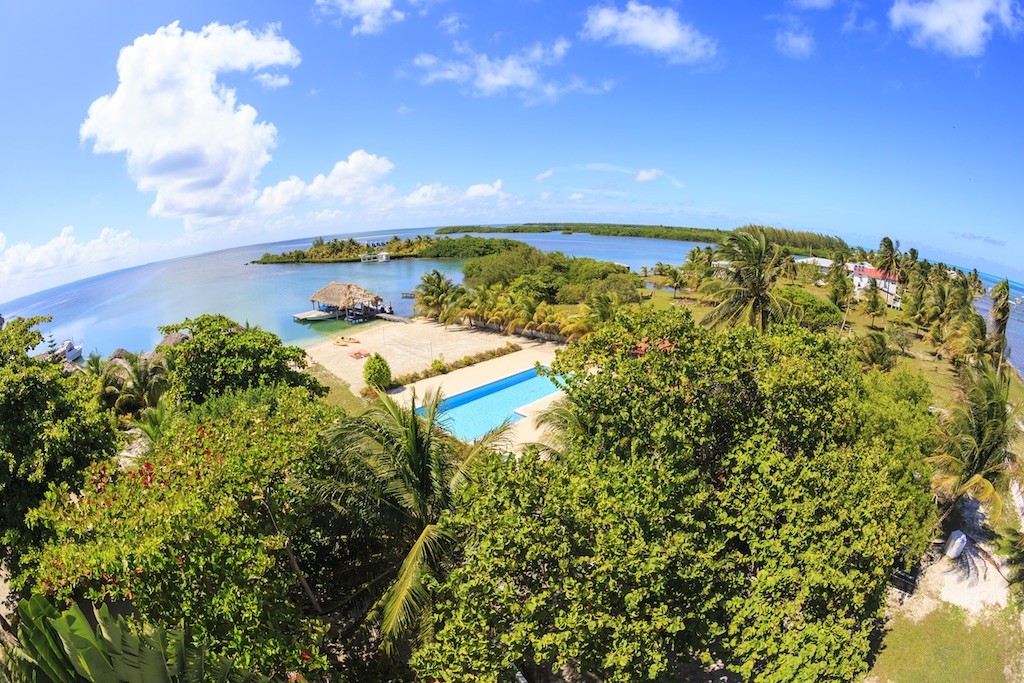 A favorite nighttime activity on our little island in the Caribbean is stargazing.
Since we're more than 7 miles from the mainland of Belize and there are no towns or other island resorts nearby, there is very little "light pollution" to get in the way of your star show. Identify the constellations, find a planet, gaze at shooting stars. The show is especially engaging on evenings with a new moon or very little moonlight.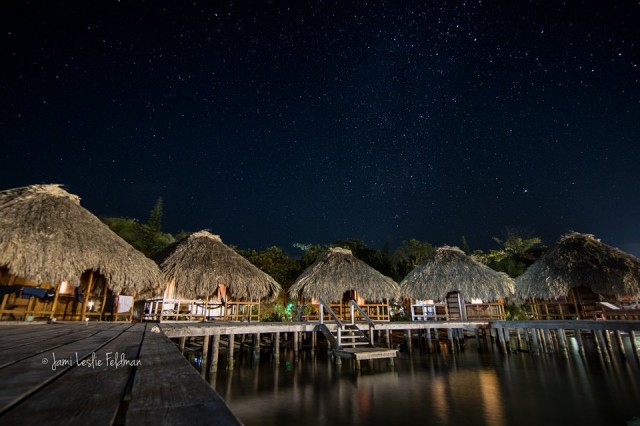 Want a front row seat to a meteor shower?
Plan your Belize trip to coincide with meteor showers and low moonlight – and find a place with very little ambient light for the best star viewing, like St. George's Caye.
Meteor showers are especially fantastic from our secluded Belize island resort. Choose a lounge chair on the beach, grab a Belikin or fruity rum drink, and lay back for a wonderful show.
Mark your calendars! We can't wait for meteor showers that coincide with low moonlight: July 30th, Oct 22nd, and Nov 18th.
Here is a helpful calendar of meteor showers in 2017: http://www.amsmeteors.org/meteor-s…/2017-meteor-shower-list/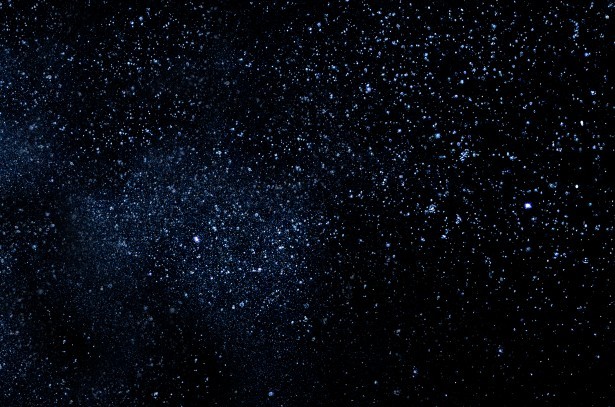 "I know nothing with any certainty, but the sight of the stars makes me dream."
~Vincent Van Gogh
Stay Informed
When you subscribe to the blog, we will send you an e-mail when there are new updates on the site so you wouldn't miss them.