3 minutes reading time
(593 words)
Daydream for Departure - Sending Island Vibes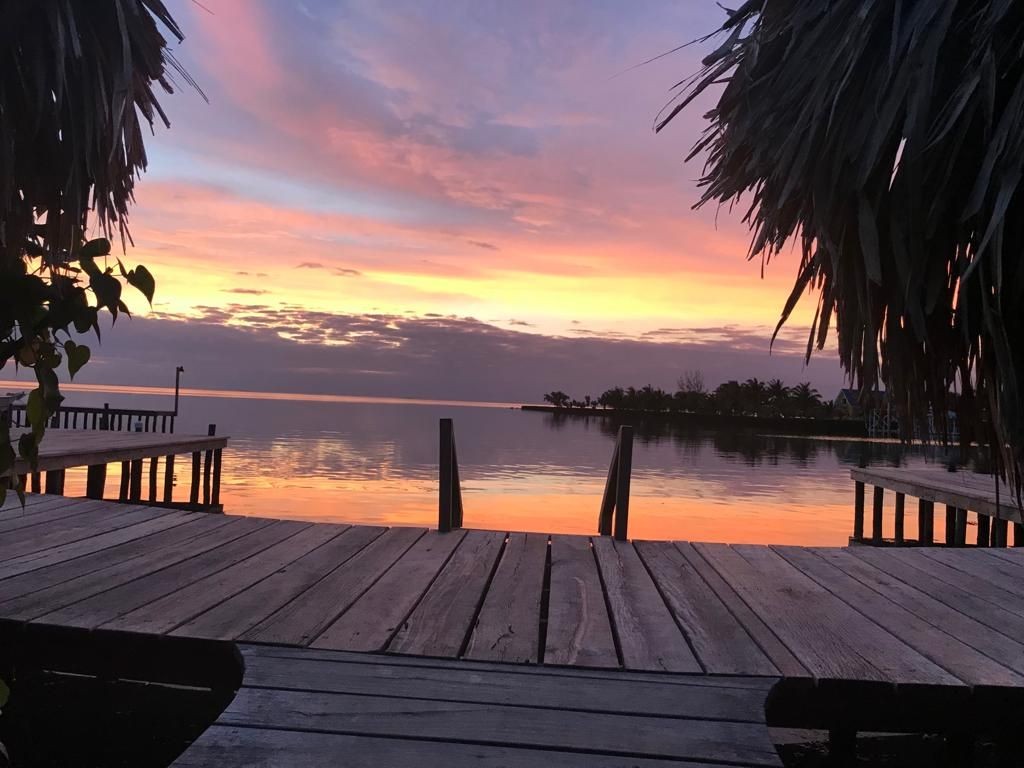 As "normal" sets back in, the world has had the chance to slow down a bit, to reconnect with reading, music, evening walks, and a pace that we likely haven't experienced since childhood.

We would like to encourage you to keep a bit of that as you venture back out into the world. Keep that curiosity that you find from reading of foreign worlds. Keep the zest for life as you can experience it at a slower pace, and enjoy the little things to look forward to.
Here are some helpful ways to do just that...
Brain Exercises: Healthline.com says that "Exercising the brain to improve memory, focus, or daily functionality is a top priority for many people…" "Research has shown that there are many ways you can hone your mental sharpness and help your brain stay healthy, no matter what age you are. Doing certain brain exercises to help boost your memory, concentration, and focus can make daily tasks quicker and easier to do, and keep your brain sharp…" CLICK TO READ MORE…
Meditate: Mayoclinic.org states, "Anyone can practice meditation. It's simple and inexpensive, and it doesn't require any special equipment. And you can practice meditation wherever you are — whether you're out for a walk…". CLICK HERE TO READ MORE…
Be Still: One thing that our guests have written to us frequently about in this time, is how they miss the peaceful serenity of the island. How they long for the chance to disconnect from this "new normal" and escape to nature, warmth and the sea. Visualization is a powerful tool, take time each day, when you feel you need to rest and breathe deeply while letting your body totally relax, at that time, visualize in your mind, where your happy place is.
Plan Ahead Part 1: To give yourself something to look forward to is therapeutic. What has your bucket list been for travel? Check out those destinations to give yourself a visual and mental treat. Better yet, as airlines resume international travel, rates will never be better. Give yourself a plan for the next few years to make up for all of this time at bay and give yourself a plan to look forward to!
Plan Ahead Part 2: We wrote in a recent blog, how profound travel books can be not only to forming your travel plans but to giving you a greater sense of geography, culture, and all of the fun things-to-do while you are visiting your destination. Amazon has an incredible assortment of travel aid books; both Fodor's and Lonely Planet publish fabulous books about travel to destinations all over the world.
We absolutely can't wait to welcome you back to Belize but in the meantime, we hope this article helps you #staycurious while you are #stayingsafe.
Cheers to seeing you in the sun in the future!
We are here when you are ready to travel again. The world will once again be connected and we can't wait to #seeyouinthesun!
To plan in advance for travel in the future please see our website at www.belizeislandparadise.com or email our reservations team at This email address is being protected from spambots. You need JavaScript enabled to view it.
#belize #belizeislandparadise #staycurious #visitbelizelater #explorebelize #wemissyou
Stay Informed
When you subscribe to the blog, we will send you an e-mail when there are new updates on the site so you wouldn't miss them.