1 minute reading time
(223 words)
Frommer's Guide Suggests Belize as Top Travel for 2015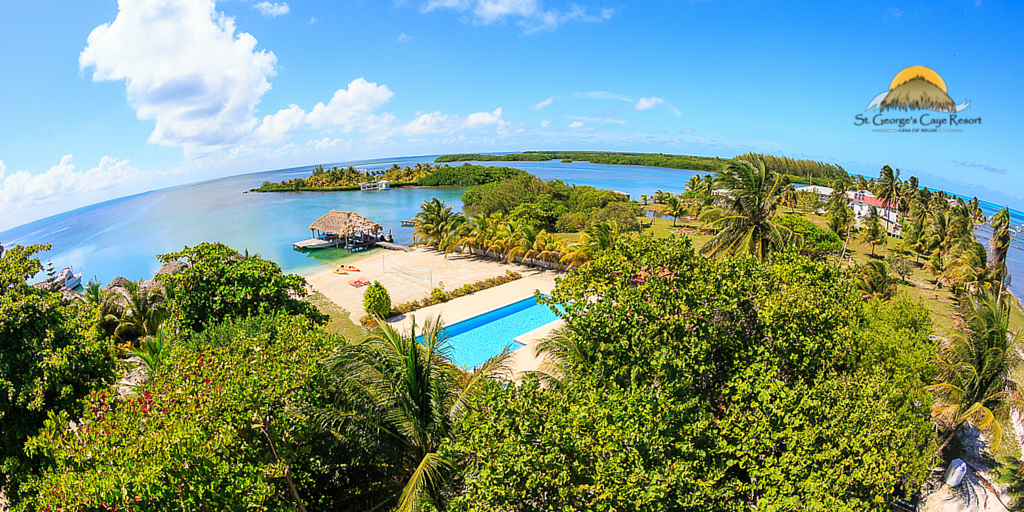 On Good Morning America, Frommer's Travel Guide lists Belize as one of 15 Most Tantalizing Travel Destinations for 2015!
Pauline Frommer, editorial director of the Frommer's Guides, says, "We are suggesting Belize this year" she begins "This is a life affirming destination" also adding Belize has "Glorious pristine rain-forests, gorgeous nature, incredible water sports but it also has Mayan Ruins. You're going to be climbing to the top of the Pyramids, you're going to be swimming into caves where ancient artifacts are calcified to the floor. They should be in museum's but they can't be moved."
Now that Belize has caught your attention - let St. George's Caye Resort be your guide! From diving the famous Blue Hole to climbing the Mayan Temples in Cayo to relaxing and enjoying the local Rum - our staff is ready to serve you! A private island experience close enough to Belize City for easy transfers to Belize International Airport. Join us in paradise and experience the Magic of St. George's Caye!
Other top travel destinations include Asheville, North Carolina, known for its New Belgium Brewery, Washington DC, and also South Dakota. In 2015 South Dakota will be hosting the 75th Anniversary of the Sturgis motorcycle rally August 3-9, 2015 with 1 million bikers expected to attend.
MAKE BELIZE YOUR NEXT VACATION!
Stay Informed
When you subscribe to the blog, we will send you an e-mail when there are new updates on the site so you wouldn't miss them.