We get this question often as guests plan their trip to Belize: how warm is the water?
Water temperatures in the ocean off St. George's Caye range from 78-84 degrees, depending on the time of year. Ideal for swimming and snorkeling in the Caribbean right off our docks! (Snorkel gear is free of charge. So are kayaks and Hobie Cat sailboats!)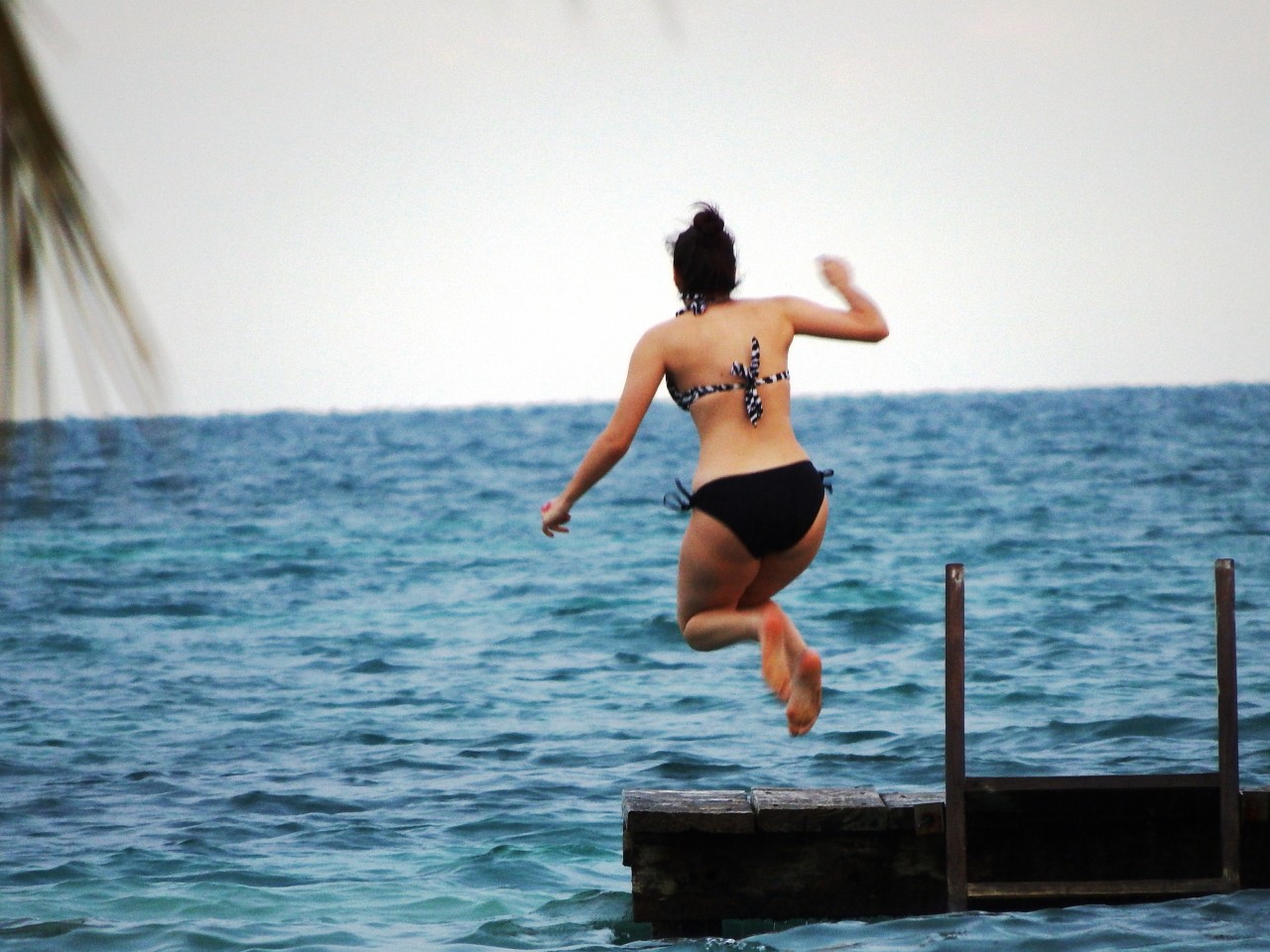 Belize Water Temps by Month 
January, February, March, April -- water temp 78 to 79 degrees
May -- outside temps and water temps increasing
June, July, August, September, October -- water temp around 84 degrees
November -- water and outside temps begin to cool off
December -- water temp dips below 80 degrees
Will I need a wet suit to dive the Belize reef? 
That depends on you and how deep you plan to go. Most divers get away with a 3ml "shorty" wet suit here, especially in the summer when the waters get above 80 degrees. The full service dive shop at St. George's has wet suits you can rent if you decide you need one.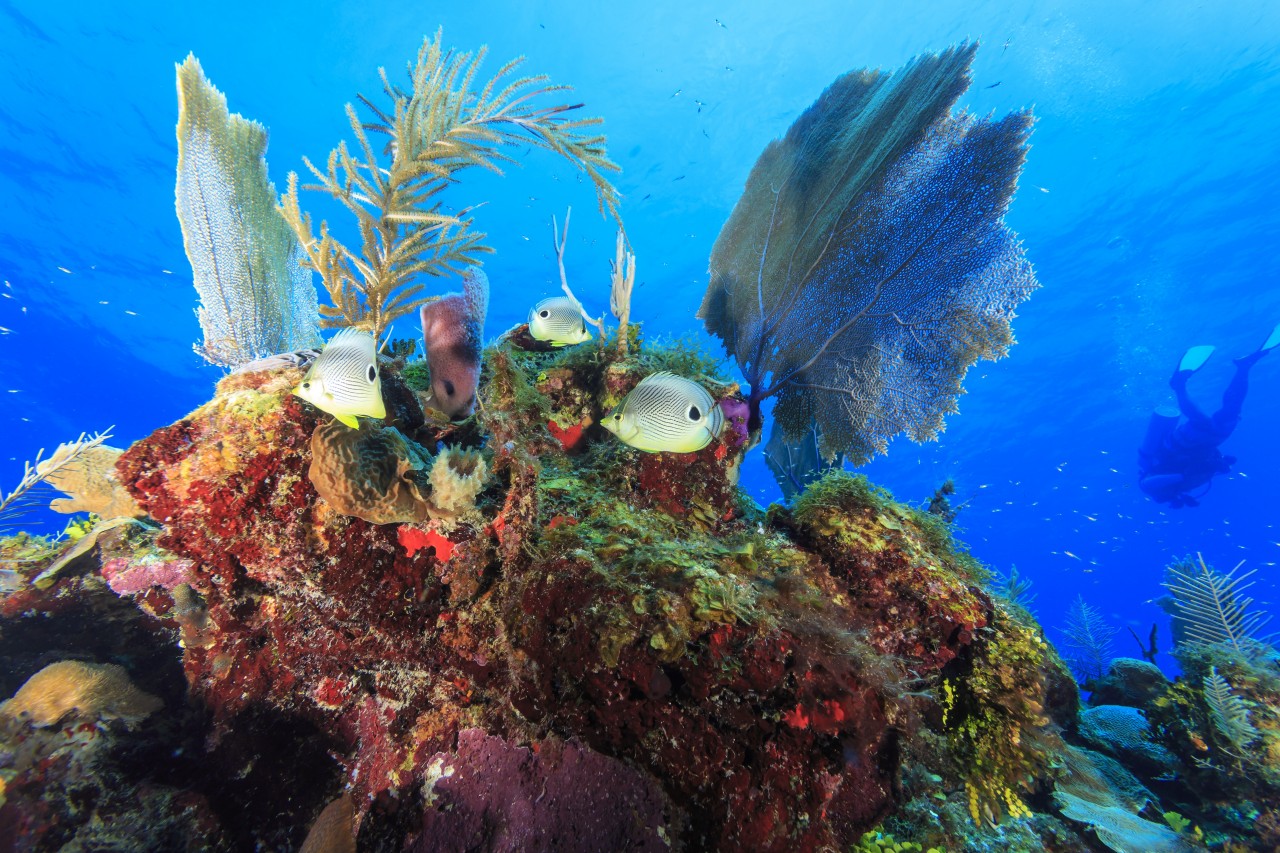 When's the best time to visit the Belize cayes?
We think Belize is wonderful all year round -- out on the cayes (keys), we call it "endless summer" with palm trees and white sand beaches. The coolest time -- meaning temps in the upper 70s and low 80s -- is in winter, from December through March or April. Learn more about Belize weather to plan your visit: www.belizeislandparadise.com/location-and-weather