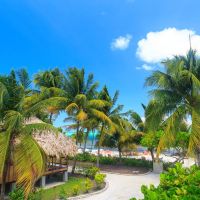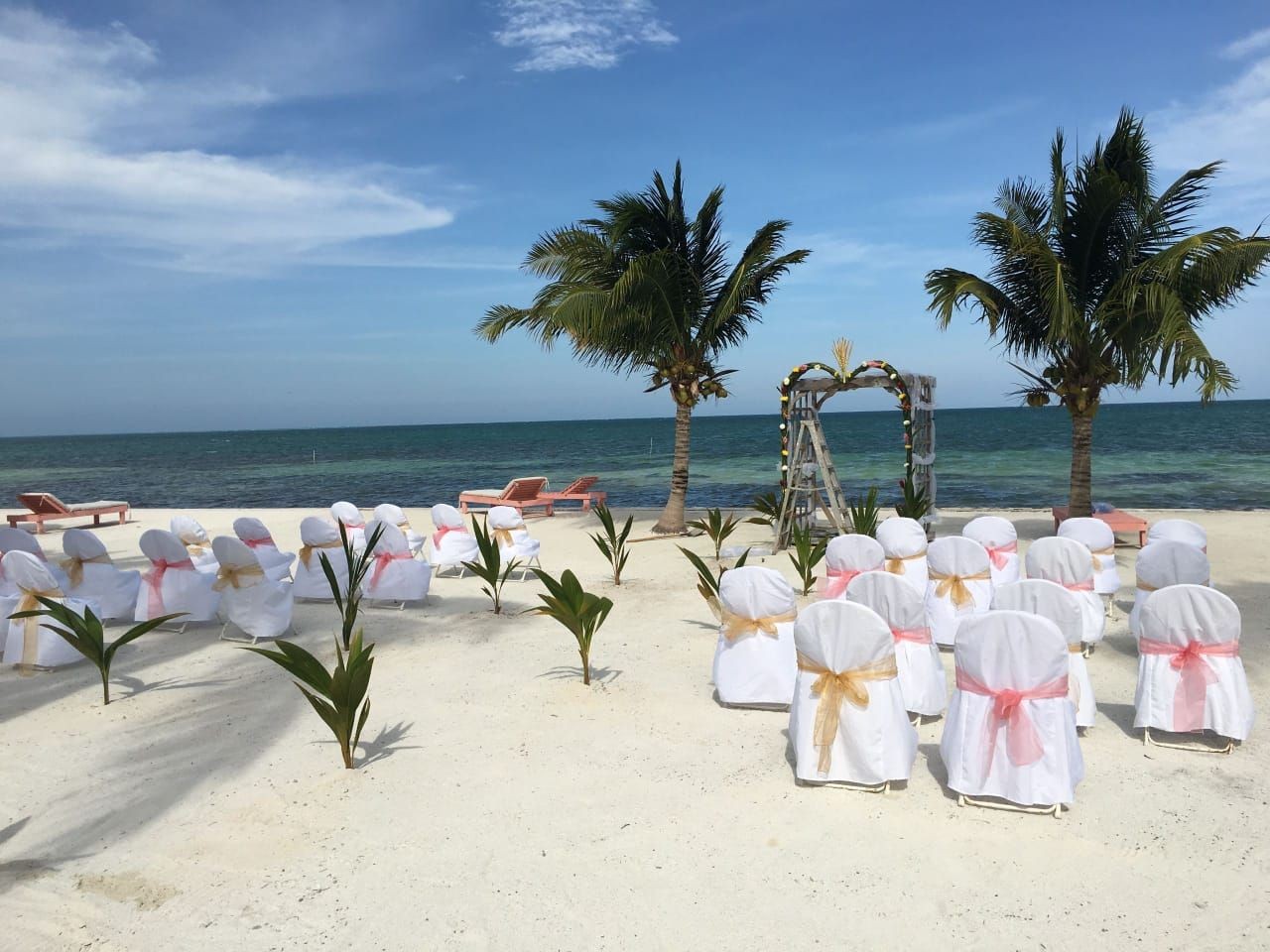 What have you always wanted to celebrate with others? Pick your purpose; a girls or guys getaway, wedding vow renewals, family reunion, corporate event, or just a chance to get away and be secluded with those you enjoy most. Our stately Villa accommodations is the perfect place to plan your peaceful getaway? That time together within a circle of your dearest ones is priceless. There always seems to be a reason to get a group together, and now more than ever, that time will be an event you cherish for the rest of your life.
St. George's Caye resort serves as the perfect place for a safe, and healthy group getaway. Located only 7 miles from the shore of the mainland, St. George's Caye drivers pick you right up at the airport, you are then in the safety of our transfer via van and boat.
This allows your group to travel with the reassurance of:
1. No crowds
2. Complete seclusion
3. Simple, free and safe transfers
4. Time with only the people you want to spend time with. (if you buy out the island)
Now is a time in which it is so important to fill your life with positive things. We are taking reservations for the future with flexible terms. April and May are our prime group season so save your spot soon!!
Questions? Contact us today +1- 507.380.9344 or Toll Free 1-800-813-8498
Email our friendly reservations specialist at This email address is being protected from spambots. You need JavaScript enabled to view it.
We can't wait to #seeyouinthesun!