3 minutes reading time
(524 words)
Most Popular FAQ's about St. George's Caye Resort – Belize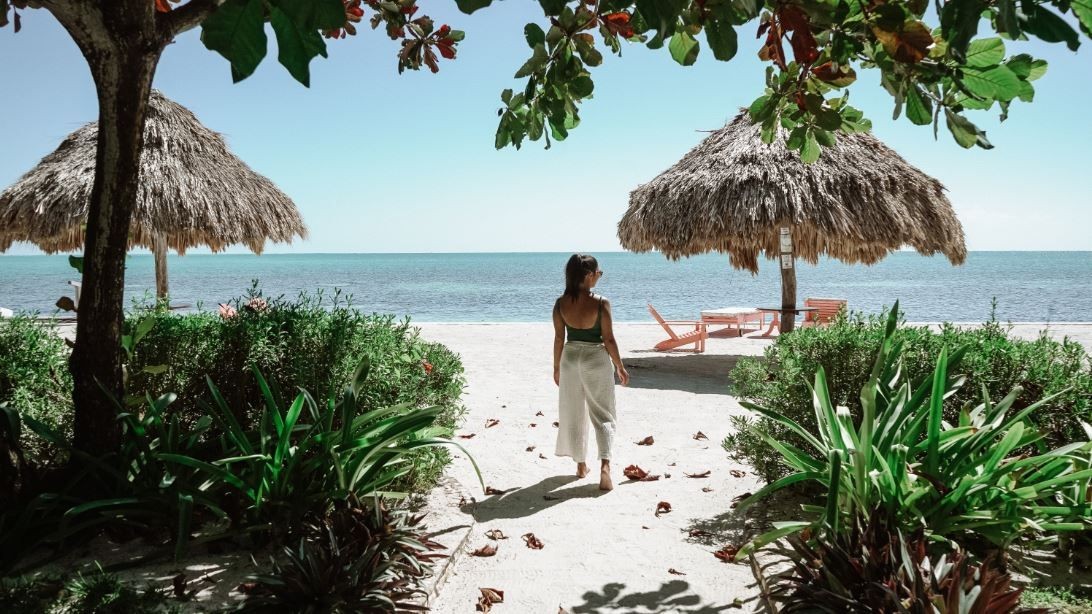 This blog series is meant to help you be the expert on everything Belize. We will have three short blogs to give you the answers to some of our most frequently asked questions. Feel free to message us with more questions at This email address is being protected from spambots. You need JavaScript enabled to view it. if you have more beautiful details you would like to know.
I'm planning a trip for a group. Can you accommodate us?
St. George's Caye is the perfect, naturally distanced place for a family reunion, a vacation with friends, a meditation or yoga getaway, and even a corporate retreat or recognition program. We offer discounts to groups of 6 to 40 people. This email address is being protected from spambots. You need JavaScript enabled to view it. to get details specific needs.

Can we bring children to St. George's Caye Resort?

In keeping with our commitment to provide you with a quiet, tranquil environment, we welcome guests 15 years and older (13 and up for divers). If you rent the entire resort for a family reunion or group, you are welcome to include children.
Where can we buy souvenirs?

We have a small gift shop in the main lodge featuring useful items and handicrafts made by native Belizeans who live in the villages our staff members come from. There are many items available at the Belize airport as well. We also offer an all-day excursion, the San Pedro Slam, during which you can do some shopping and experience the multitude of beach bars, restaurants, and galleries.
Are there TVs in the rooms or lodge?

Most guests come to our island paradise to relax and unwind so we do not have televisions anywhere at the resort. We do offer complimentary WiFi service in the main lodge and outdoor dining area so you can stay in touch with friends and family.
St. George's Caye Resort is located 7 miles by boat transfer from the Belize City marina.
We look forward to seeing you in the sun!
Questions? Contact us today +1- 507.380.9344 or Toll Free 1-800-813-8498
Email our friendly reservations specialist, Lisa at This email address is being protected from spambots. You need JavaScript enabled to view it.
Stay Informed
When you subscribe to the blog, we will send you an e-mail when there are new updates on the site so you wouldn't miss them.