2 minutes reading time
(473 words)
New Fishing Packages for "Grand Slam" Season in Belize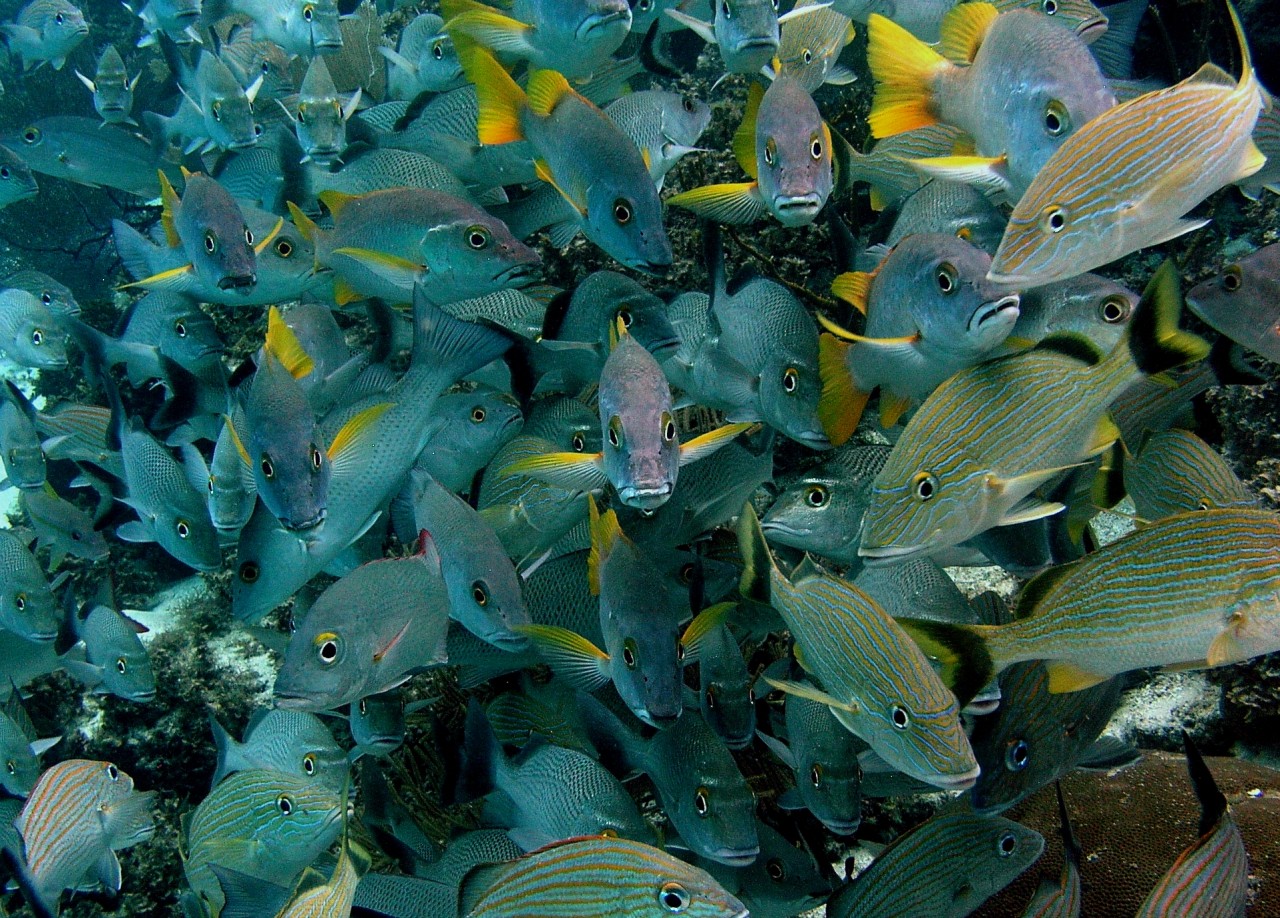 When's the best time to fish in Belize? 
Fishing here is excellent year-round, but the best times to catch the "Big Three" of tarpon, bonefish, and permit is in June, July, and August. We call this Grand Slam Season. (This is also a time when you can find the lowest airfares to Belize!) 
To help you plan the perfect trip, we're excited to announce four new Fishing Packages -- from a short weekend trip with one day of fishing, to a full-week fishing extravaganza complete with unlimited beer in our Sand Bar Lounge. And fishing off our docks is always complimentary.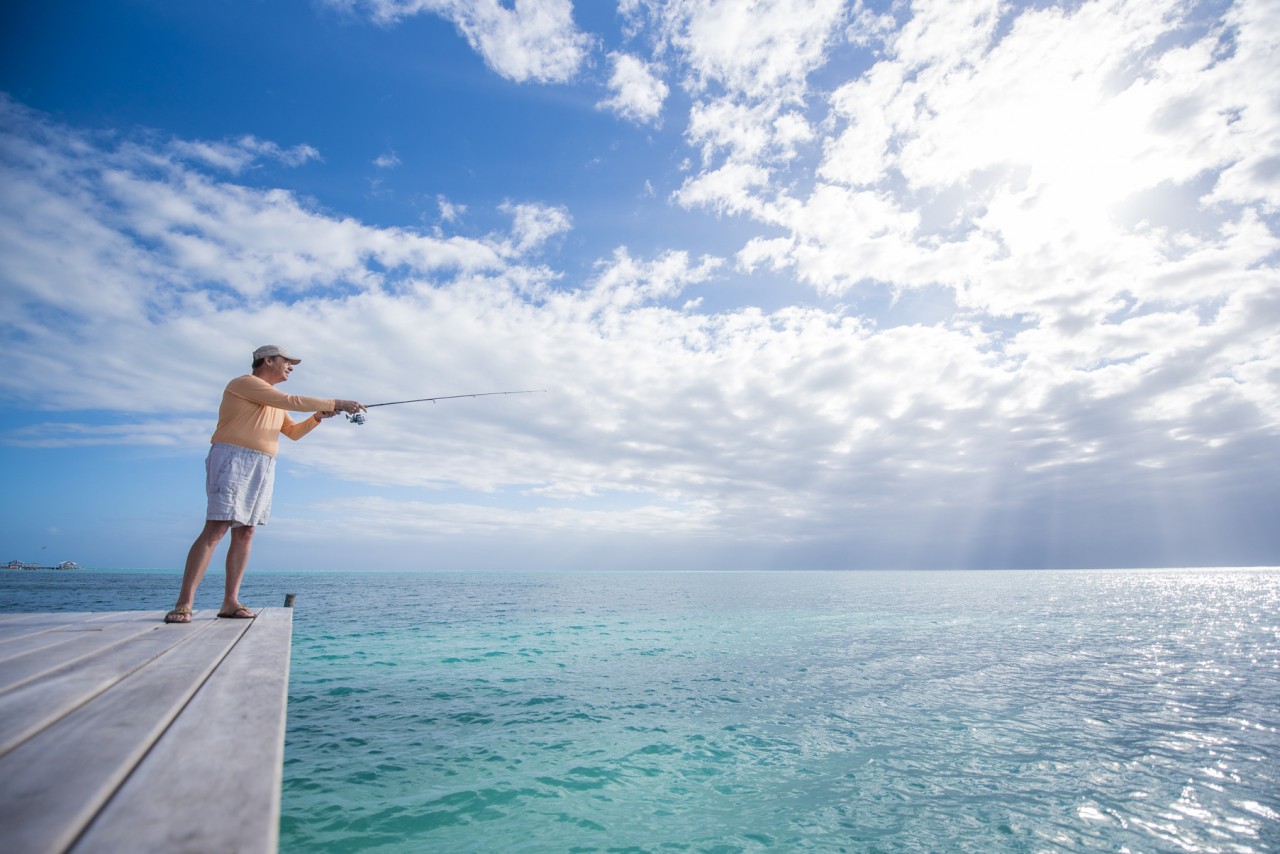 Summer 2018 Special = $100 Credit Per Night!
This May through September, we're offering an extra incentive: get a $100 credit per night stayed when you book any fishing package for two people directly with the resort. How cool is that?
But isn't it hot in the summer?
Yes, it feels very tropical! :) In general we experience temperatures in the upper 80s and 90s (with a few days over 100 but not many), and on our island we have a nearly constant breeze. All room have a/c and fans, and there is plenty of shade and cold beverages. Be prepared for the occasional thunderstorm, usually passing over at night. Summer is considered "rainy season" in Belize, but that's more for the mainland than the cayes (pronounced "keys"). Learn more about our weather here. 
"The Big Three": Tarpon, Permit, and Bonefish
Did you know the shallow waters of Belize contain the only classic tarpon flats outside of Florida? Our flats offer the opportunity to site cast to tarpon 12 months of the year. Tarpon numbers begin to increase in April and May and drop off in September or October, with the peak months being June, July, and August. 
Permit are found on what is called "the bonefish flats" and on many of the tarpon flats as well. They are found in large schools and range from four to thirty pounds, with the majority in the range of eight to ten pounds. Jack crevalle, barracuda, cobia, and snook are also found on the flats and in the mangrove lagoons. 
The bonefish in the waters of Belize run from two to five pounds and are plentiful year-round. Most fly fishing for bonefish is done from the bow of the boat, but there are flats that may be waded as well.
What are you waiting for?  This email address is being protected from spambots. You need JavaScript enabled to view it. Visit this summer for the special introductory offer of $100 credit per night stayed!
Stay Informed
When you subscribe to the blog, we will send you an e-mail when there are new updates on the site so you wouldn't miss them.