2 minutes reading time
(494 words)
Plan Ahead for Paradise - 2023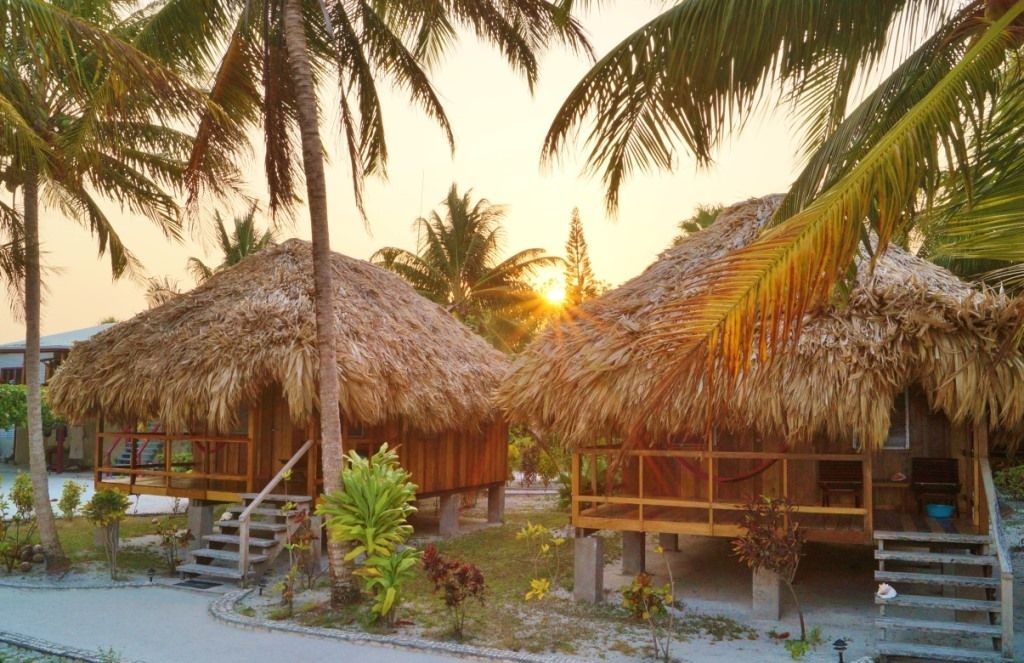 Late summer through autumn and into December are great times to visit Belize. September offers a unique opportunity to experience some of Belize's favorite celebrations. In September, a beautiful display of culture abounds with two carnivals.
Belize honors a significant historical event on September 10. They celebrate St. George's Caye Day on this day, a holiday commemorating a pivotal naval battle. The Battle of St. George's Caye occurred off the coast of Belize between September 3 and September 10, 1798. During the 16th century, the Spanish tried to control the region of the Yucatan coast, which includes modern-day Belize. During the battle, the Baymen defeated the Spanish Navy. They couldn't settle due to a lack of natural resources and hostile Indian tribes. The first Europeans to settle were British sailors, who were either shipwrecked or with the title 'Pirate' on their resume. These Europeans, known as Baymen at the time, began to colonize Belize in the middle of the 17th century.
Then, on September 21, 2023, Belize will celebrate 42 years of independence. After centuries as a British colony, Belize became a fully sovereign nation on September 21, 1981, and is today a proud member of the British Commonwealth.
There are questions about the weather in late summer through the end of the year. This time of year typically "cools down" where temps hover more around 80°F. There are also periodic showers, but usually Belize is not host to long days of consecutive rain. This is a time of year with less crowds at excursion sites, and typically lower fares for flights. Paradise awaits your arrival in 2023.
We hope you can come away for pampering in paradise and a perspective that is as refreshing as our clear blue waters!
INQUIRE FOR YOUR CUSTOM VACATION
St. George's Caye Resort is found 7-miles from main-land Belize City. Transfers are made by boat, and once you have landed at BZE International Airport, your valet will have you on the island's sandy shores in under 30 minutes. Offering an array of adventure, romance, relaxation, and SCUBA excursions, this resort is acclaimed for pristine reefs, seclusion, and the ability to do as much or as little as one wishes.
Email for more information at This email address is being protected from spambots. You need JavaScript enabled to view it. or call our friendly US-based reservation line at +1-507-380-9344 or toll free at 1-800-814-8493. See all of the beautiful information at www.belizeislandparadise.com.
At St. George's Caye Resort, we are devout lovers of the island and the magic of this slice of paradise. With diving, adventure, relaxation, and romance of the island, who wouldn't want to make this secluded island paradise their home away from home? Follow our blog and live the island life through pictures painted with words and delicious imagery of country and seaside.
Stay Informed
When you subscribe to the blog, we will send you an e-mail when there are new updates on the site so you wouldn't miss them.