1 minute reading time
(286 words)
The Skies are Bigger in Belize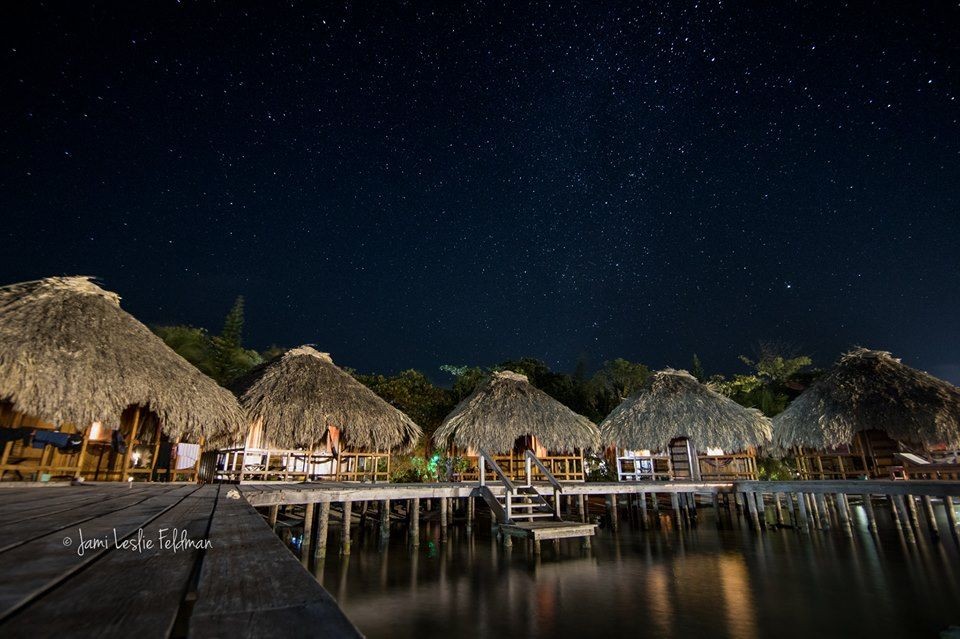 When it's time for a dose of perspective, just look at the night sky. They say the skies are bigger in Belize. Whether it's day or night, the skyline view from the island feels epic in proportion.
We are honored to witness this amazing thing that happens when guests come away; they seem to transform. Whether it's through the experience that they have, the sights they see, the food they taste, or the sea air that they smell, it allows them to disconnect from who they are every single day.
This totally natural shift in focus allows one to reassess who they want to be when they return home.
Of course, we host leisure travelers that are simply looking for a chance to relax and "un-think". But, just that pure experience creates change and a pause that is healthy.
We hope you take it from us, the experts in big skies, that there's nothing more beautifully adequate then you need it, than a shooting star.
St. George's Caye Resort is located 7 miles by boat transfer from the Belize City marina.
We look forward to seeing you in the sun!
Questions? Contact us today +1.507.380.9344 or Toll Free 1-800-813-8498
Email our friendly reservations specialist, at This email address is being protected from spambots. You need JavaScript enabled to view it.
Stay Informed
When you subscribe to the blog, we will send you an e-mail when there are new updates on the site so you wouldn't miss them.