3 minutes reading time
(582 words)
This is Your Time!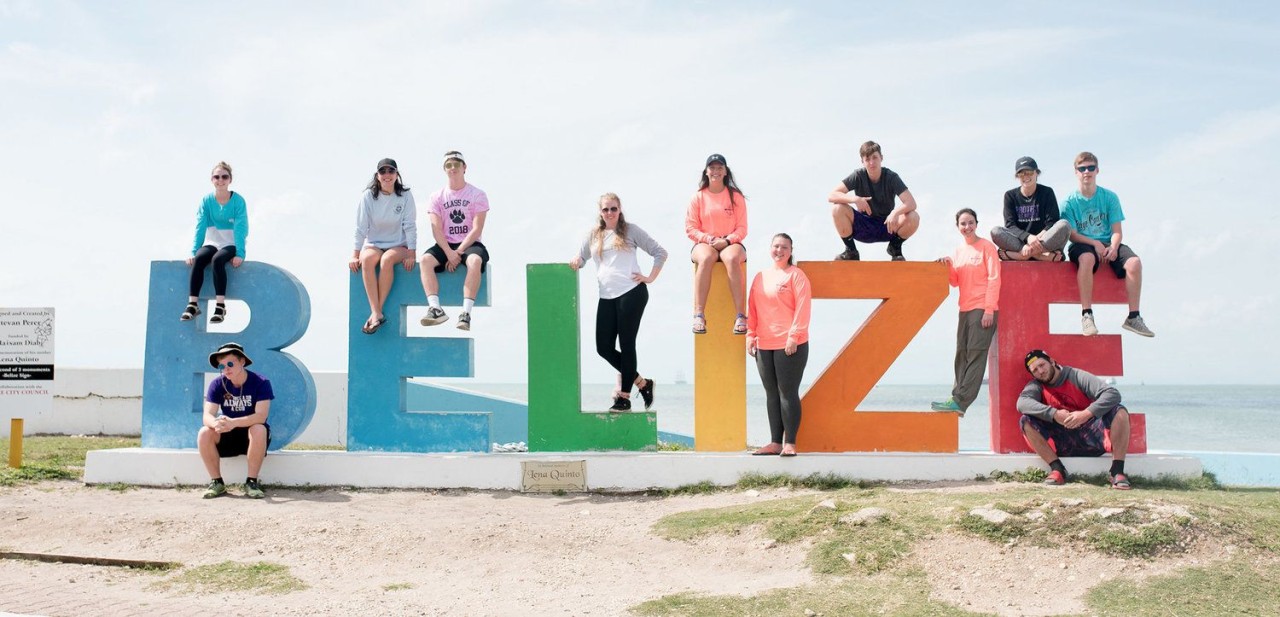 One of the most beautiful reasons guests come to the resort is to restore, rejuvenate, and reconnect with themselves. We host all types of groups; from weddings to teambuilding groups and even retreats focused on self-awareness, personal development, and even healing.
This very special group of ladies with Horizons Retreats are visiting us this week, and we couldn't be more excited.
We have made a strong connection with the facilitators and believe that this type of work is so natural to this environment. Surrounded by sweeping views of the Caribbean, and completely disconnected from the rest of the world, this week offers the chance to grow and return changed.
From the host, Marni:
This retreat is held so closely to my big heart-wishing dream seeker playful and curious self! Watching women open to themselves and life in such a magical way is very special. Not only are the natural surroundings VERY nurturing to our hearts and bodies, but the connections also made through our joint experiences while on retreat are often life-changing. We crave connection. Deep heart connection that illuminates all the many aspects of ourselves. The parts of ourselves that have been hidden for some time while we've focused on surviving this last year of life, family, work, health, and others.
I will admit, I continue to unweave the patterns within myself that are not very kind and supportive of my WHOLE being. When I reflect on my coping patterns from experiencing the loss of loved ones, my health, future dreams, and those handed down from my ancestors, it allows me to understand WHY I do what I do and then choose differently. There are times when life (the last year at least) presents so much stress that the shift to survival mode becomes the default. Over time, we get so exhausted, depleted, and uninspired that we forget about the bigger picture in life. It is important to pause and reflect on where we have been, what no longer fits us, and where we want to step forward. Does that sound familiar?
THIS RETREAT IS THE TIME TO… REST RELEASE RESTORE RECHARGE
Thank you to Marni and Kelli for choosing St. George's Caye Resort for this meaningful event, and we hope to host you for years to come!
We hope you can come away for pampering in paradise and a perspective that is as refreshing as our clear blue waters!

INQUIRE FOR YOUR CUSTOM VACATION
St. George's Caye Resort is found 7-miles from main-land Belize City. Transfers are made by boat and once you have landed at BZE International Airport, your valet will have you on the island's sandy shores in under 30 minutes. Offering an array of adventure, romance, relaxation, and SCUBA excursions, this resort is acclaimed for pristine reefs, seclusion, and the ability to do as much or as little as one wishes.
Email for more information at This email address is being protected from spambots. You need JavaScript enabled to view it. or call our friendly US-based reservation line at +1-507-380-9344 or toll-free at 1-800-814-8493. See all of the beautiful information at www.belizeislandparadise.com.
Stay Informed
When you subscribe to the blog, we will send you an e-mail when there are new updates on the site so you wouldn't miss them.