3 minutes reading time
(510 words)
Top 5 Ways to Choose Where to Travel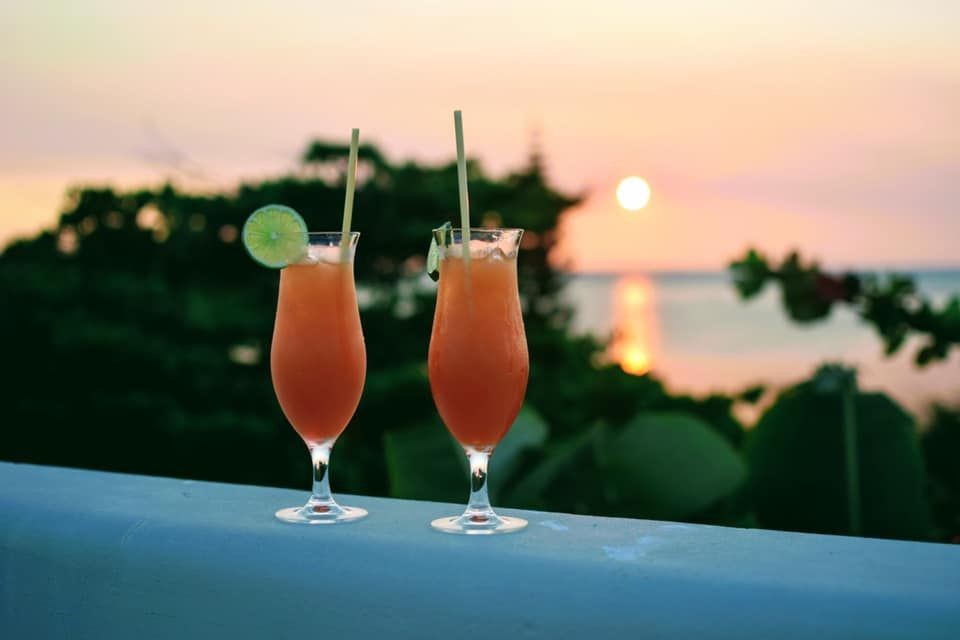 When you embark on an international trip, it is a thrilling event. You will evaluate where, when, and how and may even be on the fence about your plans. Just for you, we have come up with five ways to debate your destination.
Gauge your time to travel: If you have 4 nights, it may be wise to plan a trip with a short flight. You will also want to consider additional travel time once you have landed. We often receive the question about how close we are to the airport. One of our claims to fame is that we are the closest Caye (island) to the mainland, and offer complimentary – by-boat transfers, saving you almost a full day of travel to and from and almost $150 per couple in lieu of taking a small plane to other islands.
Decide your travel goals: Do you long for adventure? Or, do you revel in the idea of total relaxation? There are places that cater to both or, even a little of each. It is important to identify your travel goals so that when you return home, you feel like your vaca was a complete success! Just for a little food for thought, check out all the relaxation and adventure possible at St. George's Caye Resort.
Take everything into consideration: There are quite a few moving parts to take into consideration when planning an international getaway. Each of these topics will help to determine other factors like budget, time, and experience. Evaluate each of these to help formulate your perfect plan!

Transportation
Excursions
Accommodation
Meals
Entertainment
Souvenirs
Miscellaneous
Get Recommendations from well-traveled friends or check reviews: If you have dozens of destinations on your list, it can be trickier to plan a vacation. It might help to speak with a friend who has traveled extensively, or research Google, Facebook, or Tripadvisor. Here are some questions to ask an experienced traveler for inspiration and recommendations:

When and why did you decide to travel?
What was the most memorable experience of your last trip?
What advice do you have for someone who wants to travel?
What inspires you when you travel?
What experiences do you like to have while you travel?
How important is knowing the local language?
What item would you never leave home?
Last but not least - Look forward to your plans: it is easy to get wrapped up in planning, but if you have a good This email address is being protected from spambots. You need JavaScript enabled to view it. who is focused on making sure your trip is carefree, you can look forward to your plans and relax knowing your plans are a sure thing!
St. George's Caye Resort is located 7 miles by boat transfer from the Belize City marina.
We look forward to seeing you in the sun!
Questions? Contact us today +1.507.380.9344 or Toll Free 1-800-813-8498
Email our friendly reservations specialist, at This email address is being protected from spambots. You need JavaScript enabled to view it. Or Click Here to Reserve Online
Stay Informed
When you subscribe to the blog, we will send you an e-mail when there are new updates on the site so you wouldn't miss them.