3 minutes reading time
(595 words)
Seeking adventure in 2017? The experts say: Travel to Belize!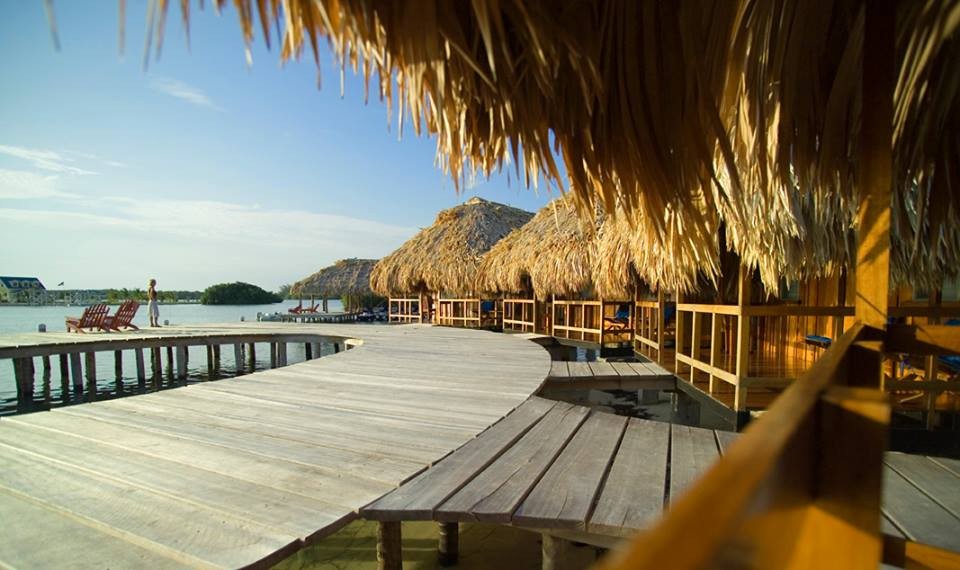 We love seeing Belize in the travel news because that means more people will discover this awesome country and want to visit! So we were pleased to see that Belize was selected as a "top adventure tour destination" to visit in 2017 by Stride Travel, a large search and review site for tours and adventure experiences.
You can read the press release here on Belize Breaking News.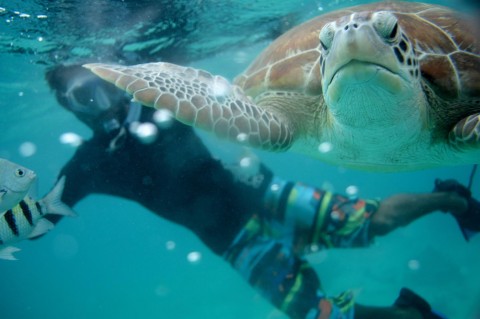 EXPERIENCE THE BEST BELIZE ADVENTURES WITH A "REEF TO RAINFOREST" PACKAGE
Many travelers considering Belize want to spend time both in the jungle and on the beach and have a hard time deciding. We can help!
At St. George's Caye we offer four jungle/beach all-inclusive packages to choose from, so you can spend time on the mainland and on our island and have all of your meals and transportation included. Easy! We work with two different jungle lodges, each offering a different experience in a different part of the country, depending on your interests.
Packages with Mariposa Jungle Lodge & Tours
Located in the heart of Maya country in the Cayo district on the West side of Belize (near Guatemala), Mariposa Jungle Lodge offers a luxury jungle experience with 6 beautiful cabanas and a main lodge for meals. They have a swimming pool, jungle birdwatching tower, and hiking trails onsite. Plus a large variety of adventure, nature, and cultural tours led by their professional in-house tour guides of Mayan descent.
Maya Love & Island Bliss romance package
Maya, Cayo & The Caye adventure package

Packages with Caves Branch Jungle Lodge & Adventure Tours
Located near Belmopan in the center of the country, Ian Anderson's Caves Branch Jungle Lodge is truly in the jungle and focuses on providing fun adrenaline-fueled adventures for the whole family (it's not for everyone, they say so right on their website!). They have treehouse suites, a botanical walking trail, swimming pool, and many of the adventures are right on their property like waterfall repelling and cave tubing.
Jungle Beach Romance honeymoon/romance package
Twice The Paradise adventure package
CAN WE STAY AT AN ISLAND RESORT AND STILL SEE THE MAINLAND?
Yes, definitely! We know not everyone wants to sleep in the jungle and that is okay. You can stay on the beach in one of our private thatch cabanas and take advantage of our guided tours to see more of Belize.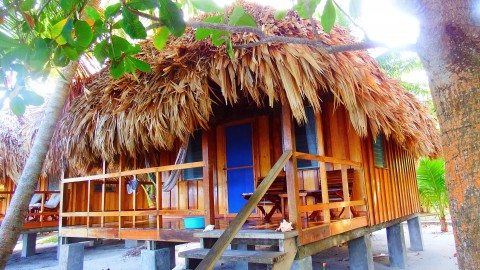 At St. George's we offer a variety of day trips to the mainland so you can climb Mayan ruins or float through caves in an underground river or visit museums and the Belize Zoo. Our convenient central location only 7 miles from Belize City makes for quick travels back and forth for your jungle adventures (it's about a 20 minute boat ride each way).
The best part about staying at St. George's is how close we are to the reef - and with no other dive resorts nearby so you have privacy and seclusion. Explore the barrier reef while diving or snorkeling and you'll likely not see another boat or diver besides our group. You'll see a wide variety of coral and fish and even the occasional dolphin or manatee!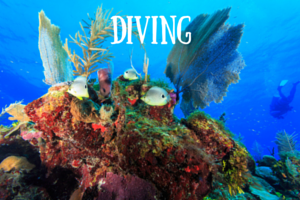 GET IN TOUCH TO PLAN YOUR 2017 BELIZE ADVENTURE!
Cap'n Ron has been visiting Belize for more than 18 years and is happy to share his experience to help you plan the perfect Belize all-inclusive vacation. Right now we're offering 10% off any jungle/beach package with Mariposa Jungle Lodge if you book by October 31, 2016. Good for travel now through December 2017. So what are you waiting for? :)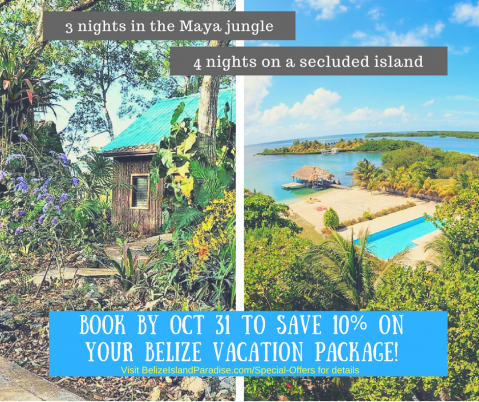 Location (Map)
Stay Informed
When you subscribe to the blog, we will send you an e-mail when there are new updates on the site so you wouldn't miss them.