3 minutes reading time
(627 words)
Daydreams for Departure - Plan Ahead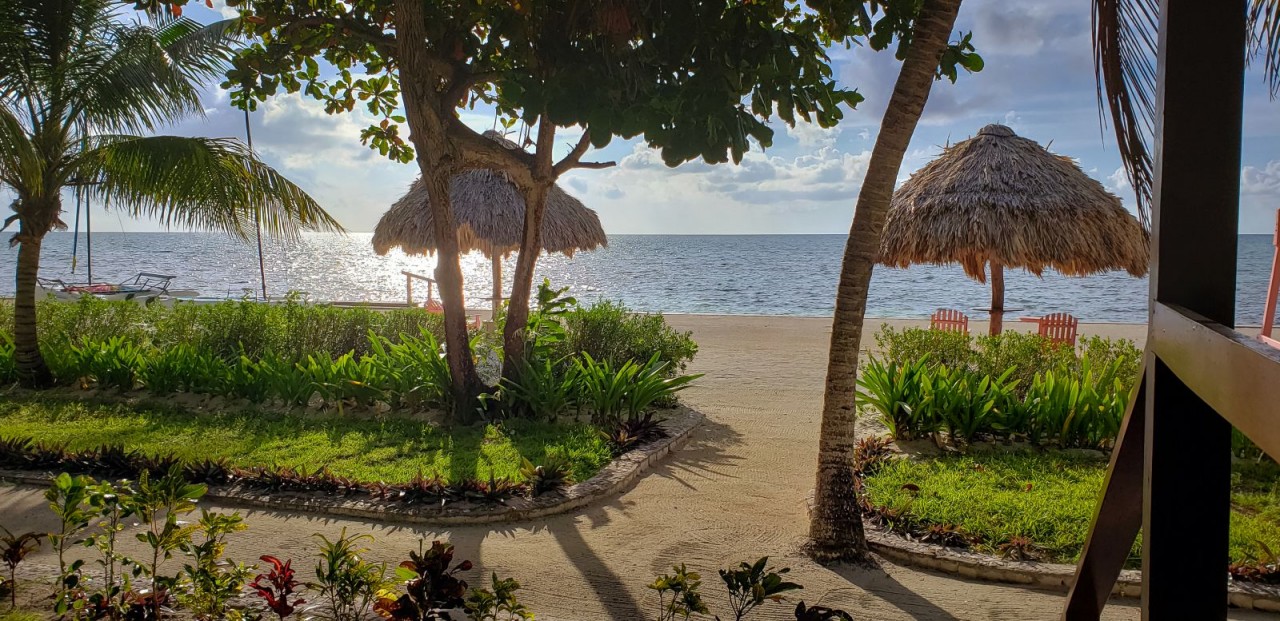 We can all likely agree on one thing, with most people often wishing for more time, this is maybe more of an answer to those wishes than we bargained for. 2020 has been quite the year. We are so grateful to have guests finding peace and tranquility on the island.
Here are the Top 5 Tips on planning for your next getaway. Feast your eyes on images of the world and let the endorphins rush as you plan for your in-person appearance at your next destination:
Order a travel book – www.amazon.com has an incredible assortment of travel aid books both Fodor's and Lonely Planet publish fabulous books about travel to destinations all over the world. What a way to not only expand your mind and wealth of knowledge culture but this exercise can expand your travel plans to places you didn't even think about prior to checking it out.
Actually, take the time to read it – It is easy to be "busy"... Homeschooling, working from home and many other adjustments have us in a bit of a tailspin. It is so important to take time to step away from reality a bit and immerse yourself into something that rejuvenates your spirit. Whether it be yoga, a good fiction novel, or a travel book. Make time!
Search destinations online - Destination websites not only have incredible footage of their property, they also have valuable information that will allow you to make comparisons while you have a little downtime. That way, when airfares are still low, and you know you are free to roam again, you can book with confidence knowing you did your homework.
Talk about your plans - Now is the time to be brainstorming with your travel buddy or evaluating your choices in your mind. Talk about the types of adventures you wish to enjoy, how much rest and relaxation you need during your time, and what bucket list agenda you wish to check off.
Check Airfare and Travel News Often – Once we are free to travel the globe again, your best time to book will be just as the opportunity is opened again and when airfares are competitive. Be prepared so that when the time is right, you can strike out for your next journey around this incredible planet!
We hope that this simple list allows you to take some much-needed mental escape and globe-trot a bit in your mind. Until we meet again, sending you island vibes and well wishes!
_____________________

We are here when you are ready to travel again. The world will once again be connected and we can't wait to #seeyouinthesun!
To plan in advance for travel in the future please see our website at www.belizeislandparadise.com, email for more information at This email address is being protected from spambots. You need JavaScript enabled to view it. or call our friendly US based reservation line at +1-507-380-9344 or toll free at 1-800-814-8493.
St. George's Caye Resort is found 7-miles from main-land Belize City. Transfers are made by boat and once you have landed at BZE International Airport, your valet will have you on the island's sandy shores in under 30 minutes. Offering an array of adventure, romance, relaxation and SCUBA excursions, this resort is acclaimed for pristine reefs, seclusion and the ability to do as much or as little as one wishes.
See all of the beautiful information at www.belizeislandparadise.com

#Belize #Belizeislandresort #BelizeTours #belizeislandparadise #BelizeIsland
Stay Informed
When you subscribe to the blog, we will send you an e-mail when there are new updates on the site so you wouldn't miss them.