2 minutes reading time
(432 words)
Rest - Restore - Recharge - February 19-25, 2022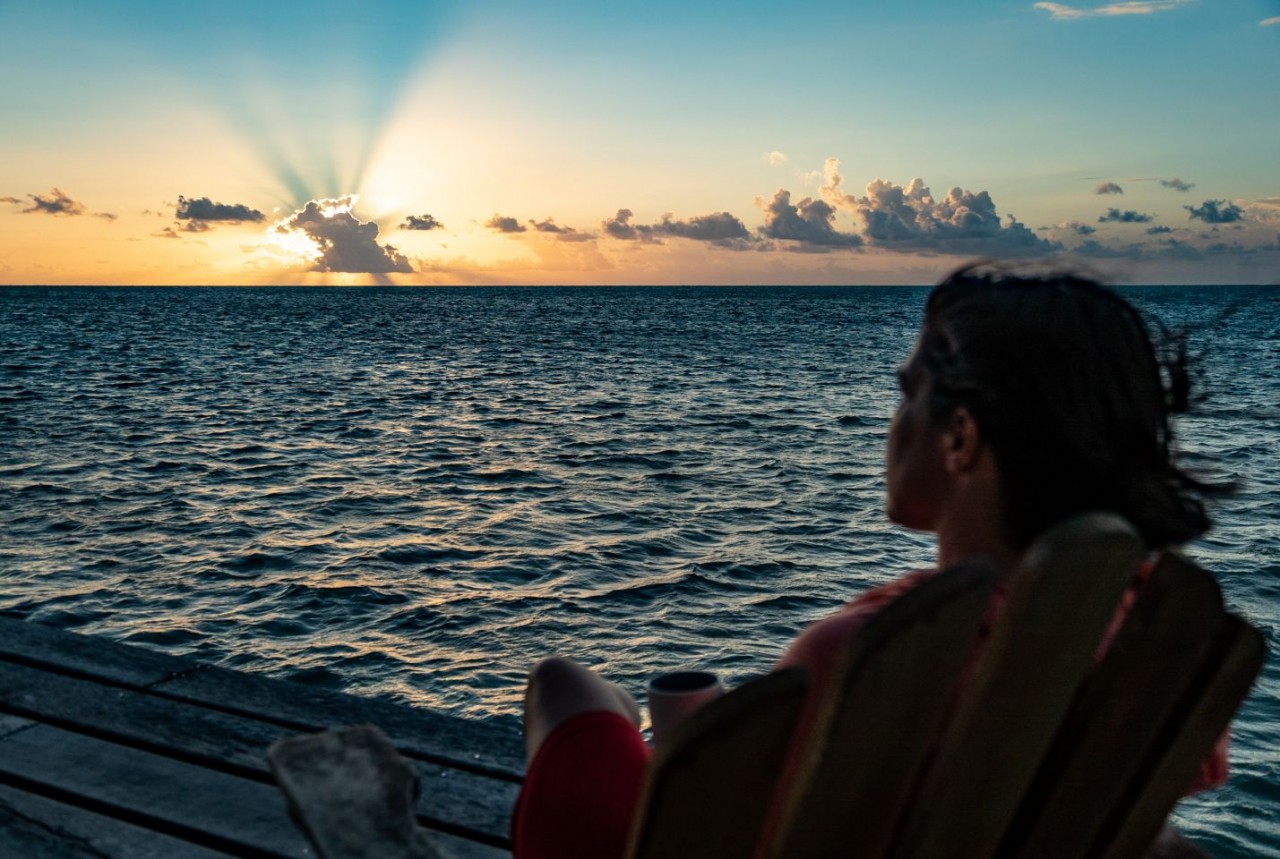 St. George's is excited to bring you our first hosted retreat courtesy of Horizons Retreats and Marni Henderson & Kelli Sol. Get registered for this incredible week of rest, restoring, and recharging.
When: February 19-25, 2022
Where: Just 7 miles from the coast of Belize in Central America is St. George's Caye Resort. This secluded private island resort is sure to bring plenty of rest, relaxation, and rejuvenation. The island vibe is slow and easygoing. Belize is located in Central America, between Mexico and Guatemala, on the turquoise Caribbean Sea. We look out at the waves breaking over the beautiful Belize Barrier Reef from our resort.

What to expect: Slow your mind, relax your body and expand your heart on this soul-satisfying retreat. Part adventure, a lot of play, plenty of self-discovery and relaxation, tons of nourishment, AND all deeply rejuvenating! Let the stress and heartache gently release into the ebb and flow of the warm Caribbean waters. While exploring ancient Mayan ruins, you realize that the weight of life has started to melt away. You hear the whispers of an old friend only to realize it is your wholehearted self welcoming you back. Your whole being feels: REFRESHED · RENEWED · INSPIRED
A note from Marni:
"This retreat is for all women…..looking for a magical retreat to restore your heart, body, mind, and spirit in beauty. I've been questioned many times about this just being for widows….no…there has always been a beautiful tapestry of women walking all sorts of life paths…..we come together in a common goal to rebuild and restore ourselves from the inside out!
The week is filled with adventure, luscious nourishment, relaxation, time to disconnect from the routine and reconnect to you…..and a small group of other women. With time to pause and reflect, release and relax, heal and grow, we've thoughtfully planned the experience to follow the rhythm of the Caribbean waters and warm trade winds. I will guide us from beginning to end as we share in daily gatherings of self-inquiry, ceremonies, group reflection, plenty of laughter, tears, and dancing too. The journey continues after we return home as that is when much of our "transformation" occurs when we integrate the experience back into our daily lives. We will meet two more times on Zoom after we return home to support this process. You have many group and 2 one to one sessions with me making it for a well-rounded and truly personal retreat."
With 3 spots left, we still have a $750 scholarship unclaimed!

Inquire directly with Marni at https://www.horizonsretreats.com/
Stay Informed
When you subscribe to the blog, we will send you an e-mail when there are new updates on the site so you wouldn't miss them.