4 minutes reading time
(862 words)
Rest a Little Easier - 10 Tips for Planning the Perfect Trip to Belize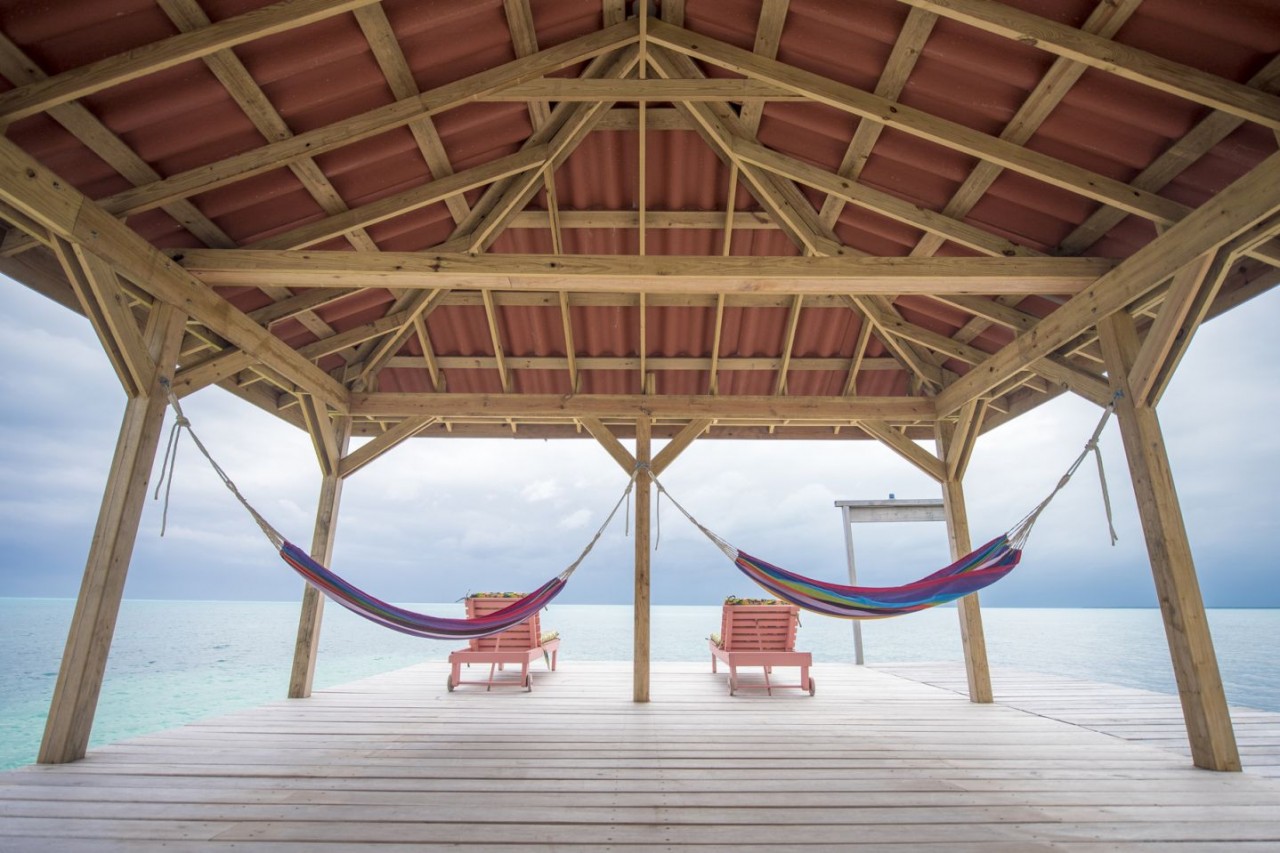 If you're planning a trip to Belize, chances are good that you've been wowed by the landscape, the opportunity to experience the pristine coral reef system, and of course, the welcoming locals. The excitement is mounting and you're ready to book your tropical Belize vacation. Read on for our insider planning tips and rest easier once you are here!
1. Layers and excursion clothing – Days are balmy and evenings are breezy so dressing in layers is your best bet to stay comfy all day long. Sandals are perfect for your time on the island, but if you plan to explore Belize through our excursions, be sure to bring comfortable walking or hiking shoes as well as long shirts and pants for inland activities.
2. Travel documents- Did you forget your passport?!? We suggest having copies of all of your documents just in case and pack them first!
3. Nosh Reserves – you will likely pack a few finger foods for your flight, but it's also a good idea to pack a few extra treats for down time on the island. We provide snacks at the bar upon request but it is always nice to have some select favorites on hand if you are lounging or on an excursion.

4. Reef-Safe Sunscreen – For those surface snorkel days and deeper dives to the reef, we ask that you bring reef-friendly sunscreen. Belize is known to have some of the most pristine and preserved reefs in the world and we aim to keep it that way.

5. Bug juice – Although these pesky little creatures are WAY less prevalent on the island than on the mainland, be sure to bring a dose of some of your favorite bug spray. We provide citronella coils and have bug spray and sunscreen on hand, but if you have a preference for your own brand, we encourage you to come prepared!

6. Airfare – Check early and often but also late and often – Airfare fluctuates considerably, especially during the summer. You may see decreases of up to $300 some days versus others. It is a simple and rewarding way to save!
7. Connect flights with your own connection – As written in our recent blog: "Easy Peasy Off to Belize", a fun travel tip is to plan your own connection. Especially from departure cities in Canada, air travel can be not only make for a long trip but can come with a sizable toll. Creating your own connection can save time and money!
8. Plan to be on island time. The entire country of Belize moves at a, well, slightly slower pace at times. We refer to this as "Island Time". It is the reason that people find so much peace in this beautiful country. Don't worry- it doesn't mean we are any less attentive to your needs, we just want you to relax so we can take care of everything you want while you are here! Your wish is our command!
9. Pick your passions- Be sure to take a look at all for the options for excursions. If you just want to relax, hammock time is an island approved "activity" but there are tons of things to do while you are here. We are the most centrally located island of any destination in Belize, therefore offering the most options for culture, adventure, relaxation, shopping and just some social time.
10. Lonely Planet – Belize – We have found this to be one of the most extensive and comprehensive guides to this small yet culture-filled country. Always fun to catch up on history and fun facts about your destination while you fly, float, and swing in your hammock of choice.
Bonus tip – Most of our excursions (with the exception of long distance SCUBA trips) can be planned the day before you leave. Check out this schedule of our outings and see where your trip will take you!
St. George's Caye Resort is found 7-miles from main-land Belize City. As the closest resort to the airport, you will enjoy complimentary quick and easy transfers once you have landed at BZE International Airport. Your valet will meet you at the airport and with a quick van and boat ride, you will be on the island in just under an hour of pick up. Offering an array of adventure, romance, relaxation and SCUBA excursions, this resort is acclaimed for pristine reefs, seclusion and the ability to do as much or as little as one wishes.
Email for more information at This email address is being protected from spambots. You need JavaScript enabled to view it. or call our friendly US based reservation line at +1-507-380-9344 or toll free at 1-800-814-8493. See all of the beautiful information at www.belizeislandparadise.com
Stay Informed
When you subscribe to the blog, we will send you an e-mail when there are new updates on the site so you wouldn't miss them.