4 minutes reading time
(759 words)
Where is Belize Anyway?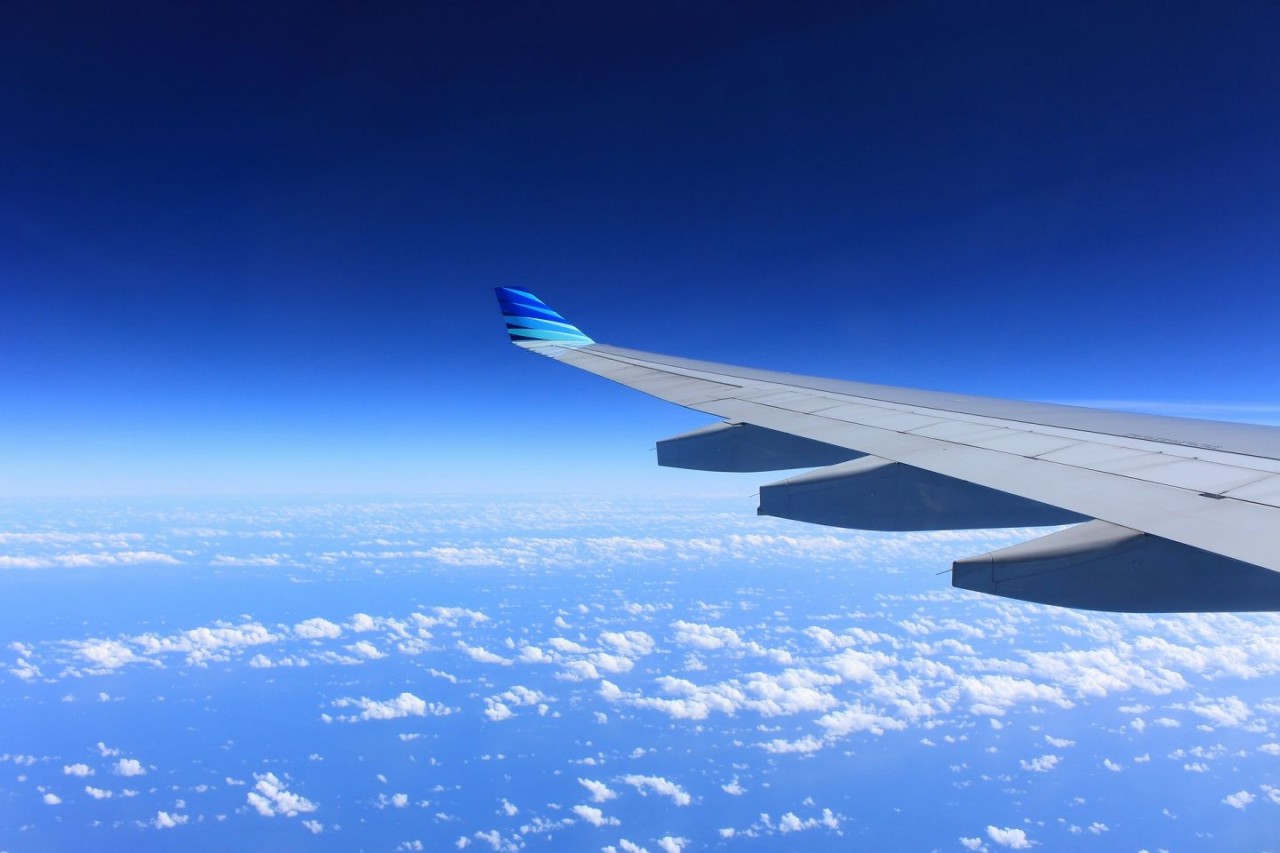 Are you anticipating planning your next getaway? You literally have a world of options.
We are, of course partial to our little cultural and ecological gem but we love hearing of our guest's other worldly travels. For those of you who hear the word "Belize" and wonder where is that anyway, we want to give you lots of fun details about our small but fulfilling country
Travelers often think of Belize for a quick trip because many US international airports offer direct flights. Houston, Atlanta, Miami and seasonally even chilly Minneapolis offer direct non-stop flights. Belize is also on the Central time zone so when traveling from the US, we are just a couple hours difference from most US states.
So, where is Belize Anyway?
Belize is located on the eastern coast of Central America, just south of Mexico. Our warm climate, natural beauty, historical sites, along with the second largest barrier reef in the world, make Belize an excellent vacation destination!
Fast Facts about Belize
- Belize has a population of 392,407 and has the lowest population density in Central America with 35 people per square mile.
- Although Belize City is the largest city in the country (it is also the country's main port and industrial hub), the city of Belmopan is the capital of Belize.
- Belize has around 450 islands called Cayes "(pronounced "keys").
Time Zone: Central Standard Time (CST) and does not observe daylight savings time.
- Climate: Subtropical. Temperatures range from 50-95 degrees, with an average temperature of 80.
- English is the official language of Belize, although almost all Belizeans speak several languages such as Spanish, Mayan, and Garifuna.
- Best yet, the U.S. Dollar is widely accepted throughout Belize. The Belize Dollar has a 2:1 exchange rate, which means your money goes further during your vacation!
Top Tourist Attractions

Lamanai Maya Ruins: Lamanai features three large pyramids, various restored stelae, and open plazas as well as a unique ball court.
Great Blue Hole :The Great Blue Hole is an UNESCO World Heritage Site and remains one of the top dive sites in the world. St. George's offers a full-day dive trip to the Blue Hole for experienced and advanced divers.
Ambergris Caye/San Pedro: This 25-mile long island is popular with the snorkeling and diving communities due to the easy access of the barrier reef. After your underwater adventures, explore San Pedro, Ambergris' main town. Here you'll find beachside restaurants, lounges, and shops! Here at St. George's, you can easily explore San Pedro by booking our San Pedro Slam excursion.
Hol Chan Marine Reserve: This is a prime spot for snorkeling and diving due to the clear waters and abundant sea life. It is separated into four zones: mangroves, reef, sea-grass beds, and Shark Ray Alley. Experience this amazing dive site by booking the San Pedro Slam excursion on your next visit with us.
How to get to Belize
Visiting from the U.S.? Getting to Belize is easy-peasy! It's not unheard of to swing down for an extended weekend trip, as there are many direct flights out of hubs such as Dallas-Ft. Worth, Chicago, Miami, LA, and more. Many of these airlines fly to Belize daily, which makes it easier than ever to visit us!
If you are flying in from Canada, check out airlines such as WestJet, Air Canada, and Avianca for
When looking for flights, be sure to arrive at Phillip S.W. Goldson International Airport (BZE).
Belize truly is a gem, and we hope you've now added it to your travel bucket list!
St. George's Caye Resort is located 7 miles by boat transfer from the Belize City marina.
We look forward to seeing you in the sun!
Questions? Contact us today +1.507.380.9344 or Toll Free 1-800-813-8498
Email our friendly reservations specialist, at This email address is being protected from spambots. You need JavaScript enabled to view it. Or Click Here to Reserve Online
Stay Informed
When you subscribe to the blog, we will send you an e-mail when there are new updates on the site so you wouldn't miss them.