1 minute reading time
(297 words)
What is a Resort Dive?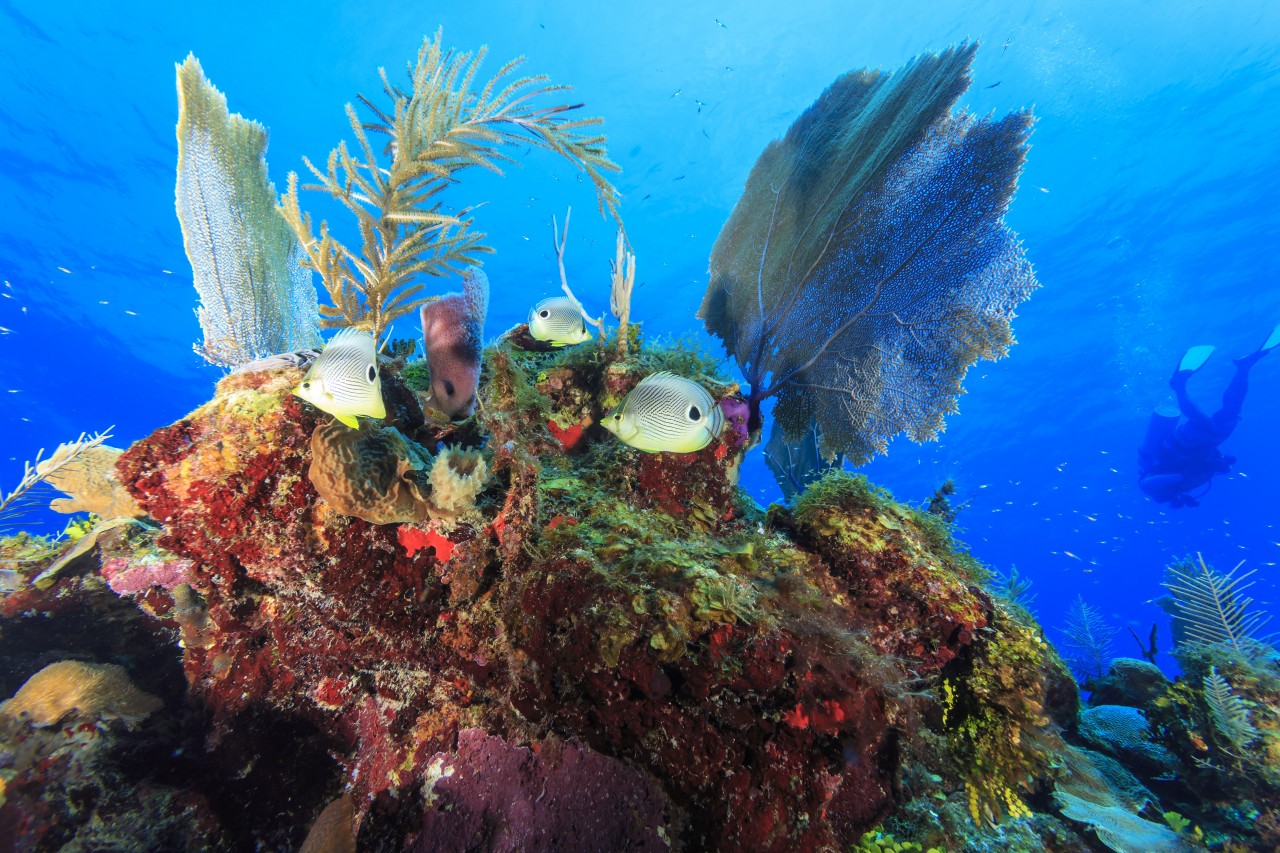 Learning to scuba dive is an amazing experience, but not everyone is ready to jump in for the full open-water scuba certification course. That's where the resort dive comes in!
A resort dive is a safe and excellent introduction to scuba diving that requires no previous diving experience. The half-day course is very popular because it lets you experience the underwater world without having to invest a lot of time.  The open-water certifications require classroom time, an exam and take 4-5 days to complete.
The experience and cost for a resort dive can be credited towards further training if you later decide to get SCUBA certified (usually for a period of six months).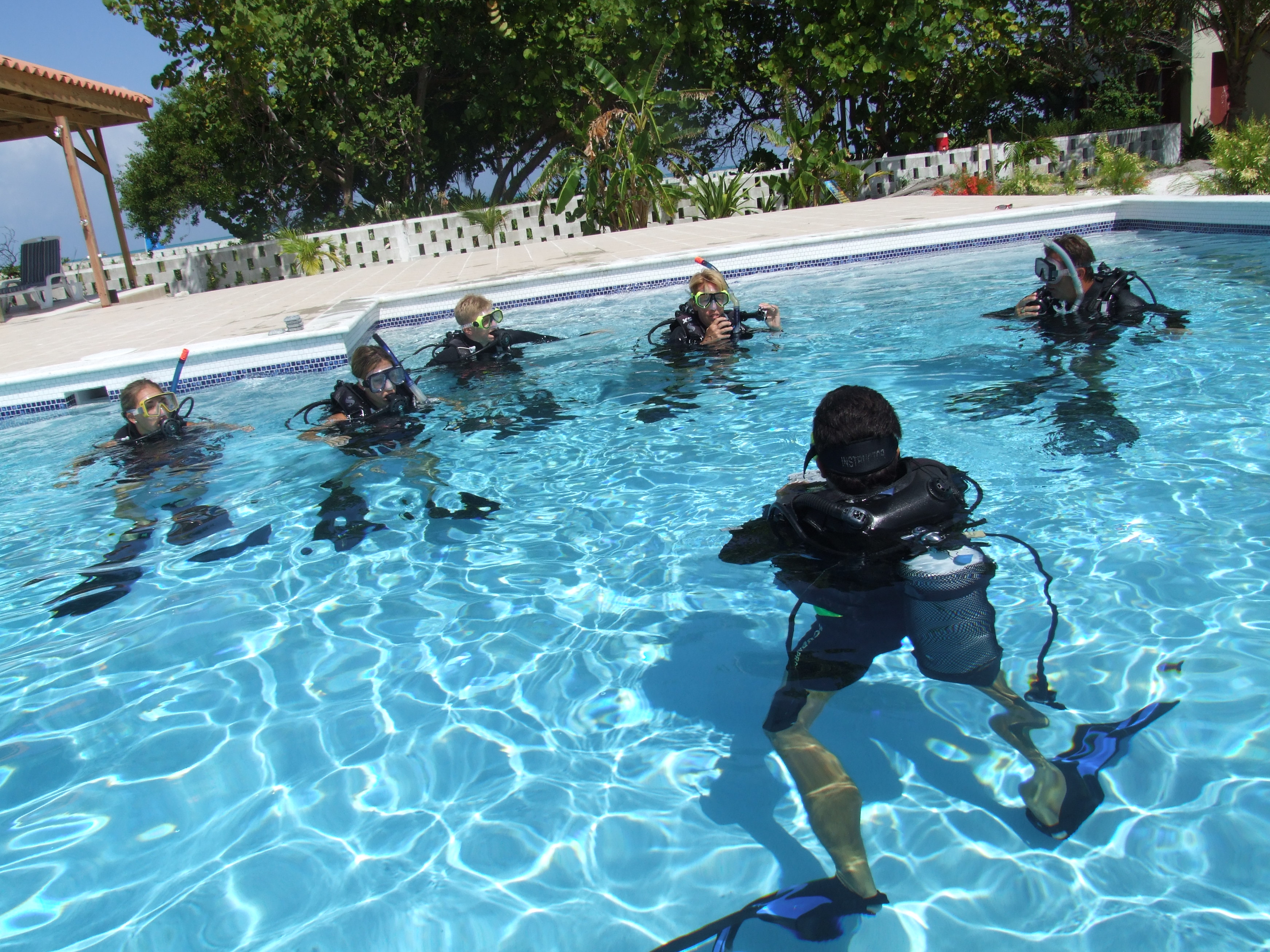 What's Included in a Resort Dive?
Resort courses are a half-day and may include your dive equipment such as BCD (buoyancy control device), regulator, gauges, tanks, and weights. During the course you receive basic training from a Certified Dive Instructor (CDI) on safety and equipment, followed by a dive in open-water to a maximum depth of 30 feet. After completing the course, you are free to dive as many times as you like as long as it is with a CDI and the depth is no deeper than 30 feet. Most dive centers in tourist locations offer this introductory half-day course. SSI calls the course "Try Scuba" NAUI calls it "Try Scuba/Passport Diving" and PADI calls it "Discover Scuba."
Our resort has a SSI-Certified Dive Center and we offer "Try Scuba" to our guests.  In fact, you can complete the introductory session with our CDI for FREE in the pool!  Afterward, if you like it, we will take you out to the reef for your official resort dive.  The dive sites are only 5-10 minutes away by boat. 
Stay Informed
When you subscribe to the blog, we will send you an e-mail when there are new updates on the site so you wouldn't miss them.