2 minutes reading time
(416 words)
Come Away to Belize- St. George's Caye Resort Virtual Tour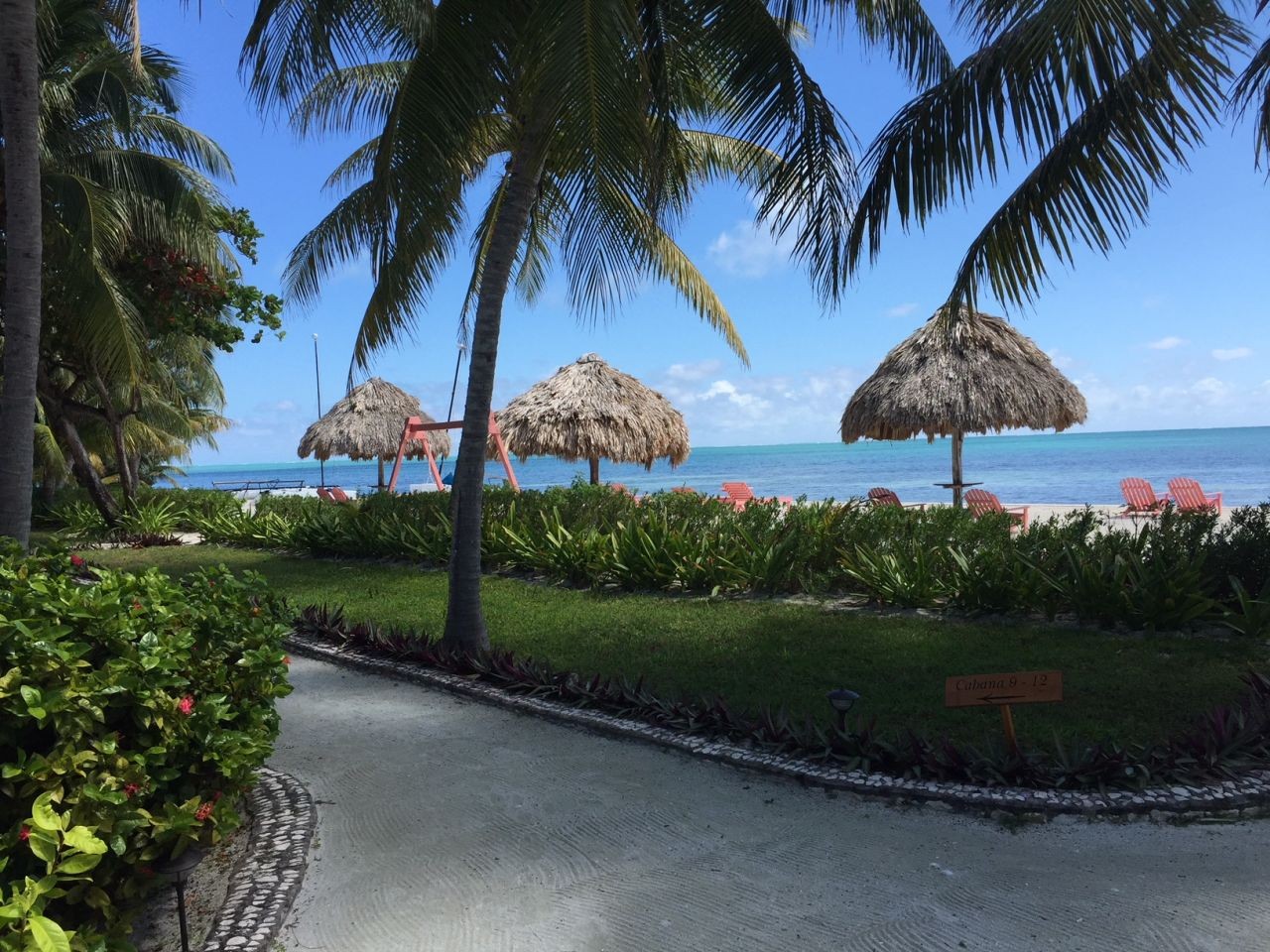 For the first time in history, we want to SPEED UP "Island Time"!
Let us explain... Island time is what our guests come to us to find; slower pace, less attention to time and a chance to completely relax.
Well all of that is extremely important for our visitors, we work on a different schedule and mindset so that guests enjoy this time of complete ease. We look forward to the joy of being day-makers, for anticipating things guests' may not even know they would like, and for going above and beyond to make an extra special occasion, even more special. And, we can't do that if you're not here...
So, to that end, we vote to speed up time so you can come to the island very soon! We are eagerly awaiting our Captain's Club guests return, and so excited to welcome our new friends with a rum punch and a smile.
In the meantime, please enjoy your very own virtual tour of the island. Ms. Jahnene will greet you with your complimentary rum punch after your short transfer to the island, and here, takes you on a tour of St. George's Caye Resort.
Thank you Evan Taylor and his beautiful wife, Kate for this incredible video!
_____________________________________________
We are here when you are ready to travel again. The world will once again be connected and we can't wait to #seeyouinthesun!
To plan in advance for travel in the future please see our website at www.belizeislandparadise.com, email for more information at This email address is being protected from spambots. You need JavaScript enabled to view it. or call our friendly US based reservation line at +1-507-380-9344 or toll free at 1-800-814-8493.
St. George's Caye Resort is found 7-miles from main-land Belize City. Transfers are made by boat and once you have landed at BZE International Airport, your valet will have you on the island's sandy shores in under 30 minutes. Offering an array of adventure, romance, relaxation and SCUBA excursions, this resort is acclaimed for pristine reefs, seclusion and the ability to do as much or as little as one wishes.
See all of the beautiful information at www.belizeislandparadise.com

Belize Belize island resort Belize Tours belize island paradise Belize Island
Stay Informed
When you subscribe to the blog, we will send you an e-mail when there are new updates on the site so you wouldn't miss them.