3 minutes reading time
(568 words)
Top 5 Planning Tips for your Trip to Paradise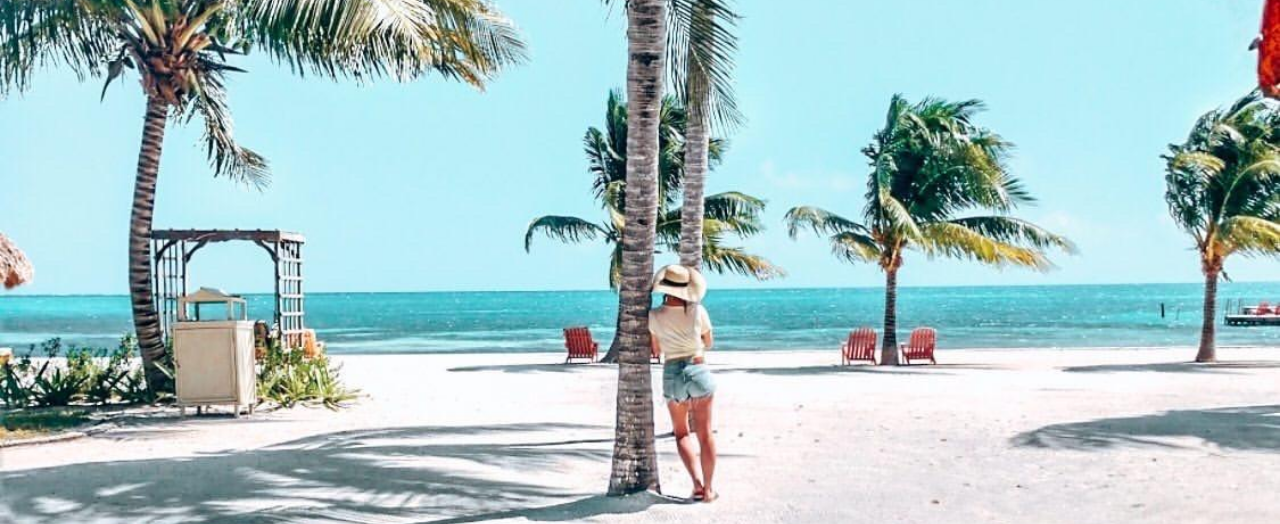 When you're preparing for a trip to a private island paradise, nothing is more exciting than dreaming about your excursions, preparing for ultimate relaxation, and looking forward to all of the ways you will experience new things and make memories to last a lifetime! Part of this planning process should also include the perfect packing for your departure! Here are a few top tips on what to include on your list when coming away to St. George's Caye Resort!
Layers – Belize is the perfect place to soak up the sun and enjoy cool sea breezes. We suggest that you pack layers, light, and natural fabrics like cotton and linen are the best fabric for paradise, layered with slightly warmer options to add when the sun goes down.
Something Dressy – On the island, we feature a menu to please any palate. We find that one night or more, guests enjoy dressing up a bit for the evening meal. It is up to you, but be sure to include something fancy if you would like to change it up a bit.
Sunscreen – Reef-safe sunscreen is preferred to keep the Belize Barrier Reef safe from chemicals not found in the reef-safe versions. The sun in Belize is incredible and can lend to sun-kissed tans when coupled with time on the water. It is good to be precautionary when venturing out to ensure you are covered.
Two swimsuits – Water sports, including Hobie Cat sailing, swimming, snorkeling, stand-up paddleboarding, and ocean kayaking, are amongst the favorite complementary experience on the island. It is good to have a backup suit to enjoy the sun and sea all day!

Comfortable walking shoes – If you choose to take an excursion, you will want to ensure you come prepared to walk. Whether it is zip lining in the jungle or cave tubing, having a good pair of walking and also water shoes is recommended. Also, the "sand" on the island is actually crushed coral, and not silica, so it is great to have a pair of sandals or water shoes when enjoying the terrain.
Bonus! Water – We've got you covered here! We feature the freshest reverse osmosis water on the island, and we encourage hydration throughout your stay.
As always, if you have any questions about coming to St. George's Caye, we are here to help. Our reservation team are experts on everything Belize and always just a phone call, email, or text away!
St. George's Caye Resort is found 7 miles from mainland Belize City. Transfers are made by our private shuttle and then our private boat. Once you have landed at BZE International Airport, your valet will have you on the island's sandy shores ASAP! Offering an array of adventure, romance, relaxation, and SCUBA excursions, this resort is acclaimed for pristine reefs, seclusion, and the ability to do as much or as little as one wishes.
Email for more information at This email address is being protected from spambots. You need JavaScript enabled to view it. or call our friendly US-based reservation line at +1-507-380-9344 or toll-free at 1-800-814-8493. See all of the beautiful information at www.belizeislandparadise.com.
Stay Informed
When you subscribe to the blog, we will send you an e-mail when there are new updates on the site so you wouldn't miss them.