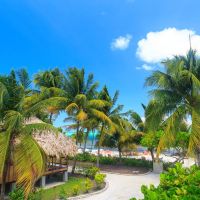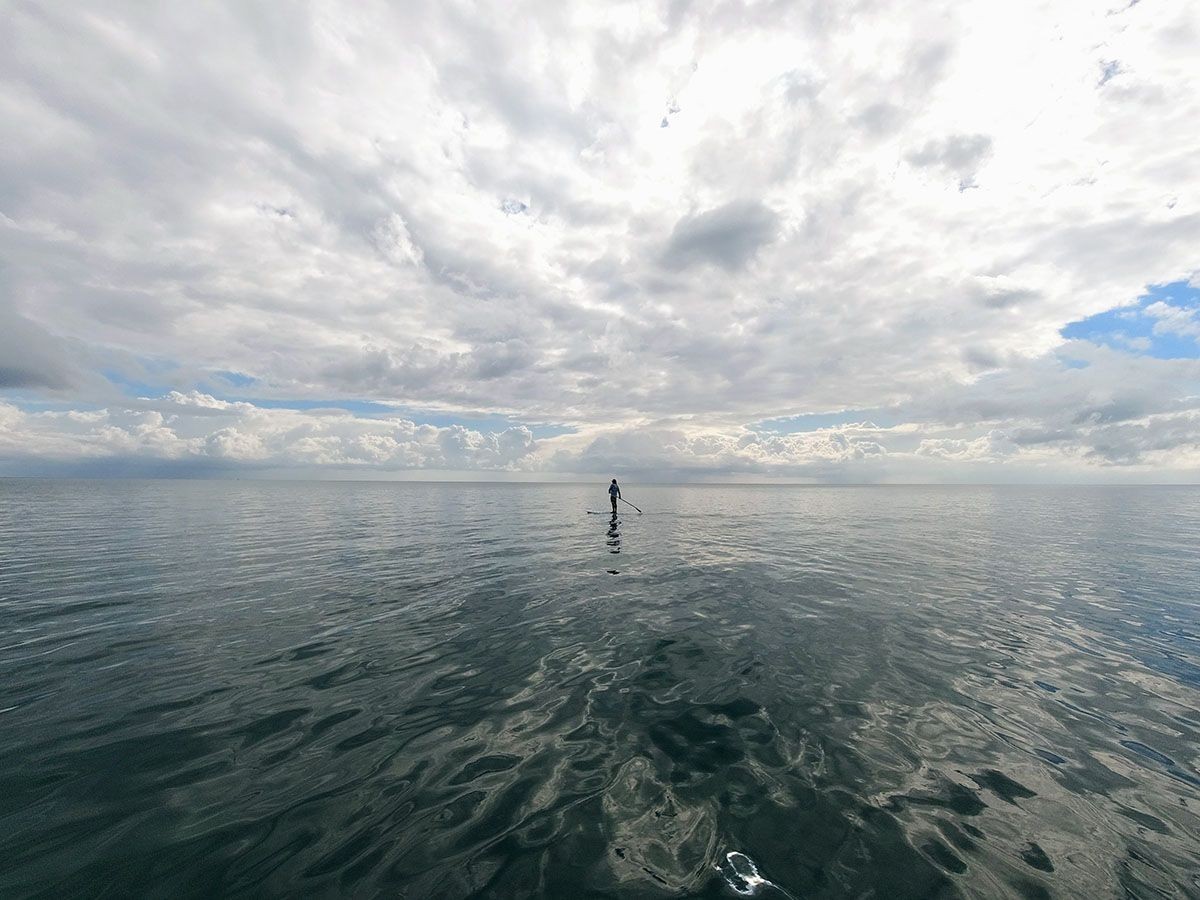 2. What do you want out of your getaway? Some guests wish to create exciting experiences during their stay. Others look forward to the complete solitude of the island; finding time to read, relax, and catch up on that extra sleep they were missing at home. The island offers a perfect balance of relaxation and adventure, so plan ahead to create the perfect vacation. (We love to plan with you so please be sure to ask lots of questions during your reservation process, so that we can help to create your custom stay.)
3. Make it your own!
We have found recently that many of our guests are looking for ways to be together while staying safe. We are receiving inquiries for many weddings, girls and guy trips, family reunions, and birthday parties. Our island is naturally a perfect place to practice social distancing so families are excited to blend a trip to paradise, with their special occasion. With many venues in the US still closed, coming away to Belize offers the perfect opportunity to be secluded, on a pristine and clean island.
We think we could all agree, most people are ready for an escape. So we encourage you to plan for the future. Plan for paradise, and give yourself something to look forward to in the future.
Contact our friendly reservation staff to look into dates and with any questions about travel to and from Belize.
We look forward to seeing you in the sun!
St. George's Caye Resort is perfectly placed just 7-miles from main-land Belize City. Transfers are complimentary saving over $150 per guest. Once you have landed at BZE International Airport, your valet will have you on the island with a short land and sea transfer including a beautiful boat ride over the Caribbean Sea. Offering an array of adventure, romance, relaxation, and SCUBA excursions, this resort is acclaimed for pristine reefs, seclusion, and the ability to do as much or as little as one wishes.
Email for more information at This email address is being protected from spambots. You need JavaScript enabled to view it. or call our friendly US-based reservation line at +1-507-380-9344 or toll-free at 1-800-814-8493. See all of the beautiful information at www.belizeislandparadise.com